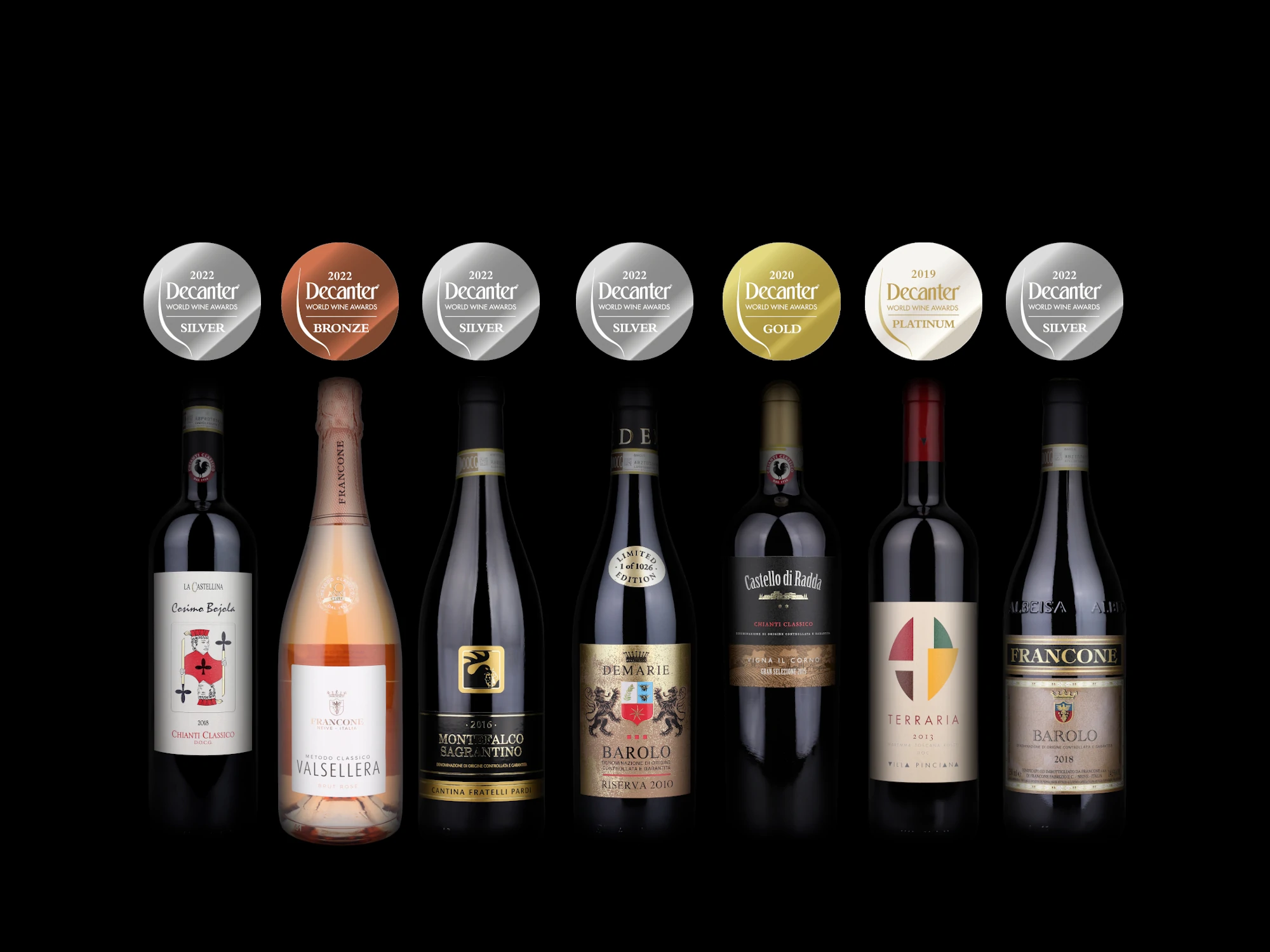 Savour Decanter Award-winning wines…with an exclusive treat
Exclusive offer for Decanter readers
Independent Wine is proud to offer the UK's most impressive collection of Decanter World Wine Award-winning Italian wines.
Readers of Decanter Magazine can expect an additional treat when shopping with us – a gift bottle of Extra Virgin Olive Oil, made by the Gagliole winery in Chianti Classico, Toscana (RRP £16.95).
The winery is owned by Thomas Bär, and has a spectacular history of winning Decanter medals. As well as exceptional wine, they also produce artisan oils from the rugged olive trees which grow on the property.
Order any six wines from our Decanter-winners catalogue, and a bottle of this UK-exclusive olive oil is yours to enjoy. Perfect for dressing salads, dunking bread crusts or drizzling over hard cheeses.
To redeem the offer, enter the exclusive code found in Decanter Magazine when you reach checkout.
Unsure which to choose? Our wine buyer has carefully selected three recommended sets of six bottles below. Pick one, or mix and match to create your own set from our vast collection of Decanter Medal-winning Italian wines.