Patagonia is one of the most breathtaking regions in the world. Its unique and incomparable scenery magically combine plateaus, snow, rivers, winds, plains and sea.
Grape for this wine comes from the estate "006", which is located just on the north bank of the Rio Negro, and is one of the few vineyards in Argentina (if not the only) next to a river with actual water flow. It is located at 39 ° South Latitude, 350 meters above sea level.
Alluvial soils in which the roots of the vines grow deep in search of nutrients and minerals. The winds and constant breezes, together with low relative humidity, helps keep the vineyards pest-free and contribute to the concentration in the fruit, color and structure.
Pale gold in the glass, the nose is fresh and dainty with white flowers and stone fruits; the palate has a delicious lightness of touch too, lemons and limes abound with just a touch of the tropical, and the most subtle little kiss of oak.
A white with lots of dried apple and peach character. Full body, phenolic tension and a fruity finish. Drink now." – 91 / 100 James Suckling (2015 vintage)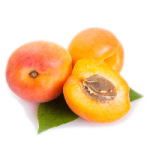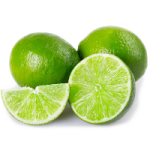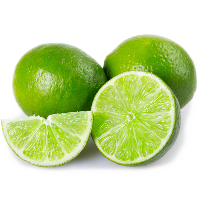 Cheeses: semi-soft mild goat and cow's milk cheeses
Fish & Shellfish: Halibut, Trout, Cod, Sturgeon, Oily Flaky Fish, Atlantic Salmon, Lobster, Crab, Scallops, Shrimp, Clams, Oysters
Vegetables and vegetarian: Yellow Squash, Peas, Courgette, Asparagus, Sunchoke, White Mushrooms, Truffles, Almonds
Meat: Chicken Breast, Turkey Breast, Pork Loin 
91 / 100 James Suckling (2015 vintage)