Grape: 100% Malbec
Vineyard location: 006 Estate, Mainque, Alto Valle del Rio Negro, Patagonia, Argentina.
Winemaker: Aniello.
Harvest: Hand harvested.
Fermentation: After harvesting, the grapes are crushed and go through cold maceration for three days. Fermentation takes place in small concrete tanks at controlled temperature, with both indigenous and selected yeasts. The process is followed by malolactic fermentation in tanks.
Oak ageing:  30% of the wine is aged for 12 months in oak barrels.
ABV: 13.5% vol
Total acidity: 5.98 g/l
Residual sugar: 2.15 g/l
pH: 3.82
Appearance: Dense ruby colour.
Nose: Medium aromas of black cherries, lavender and biscuit, with a spicy, tarry character.
Palate: Dry wine, with high refreshing acidity, medium body, with balanced flavours and ripe tannins.
Verdict: This is an "Good" wine (balanced, medium flavour intensity). Drink now.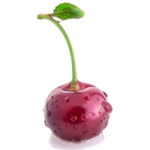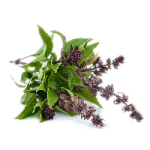 Pairings: Malbec works best with grilled or barbecued red meats, such as beef or venison steaks, lamb chops, pork or lamb. It will be an excellent pair for hard cheeses: Halloumi, Parmesan, Smoked Gouda, or Cheddar.

Serving temperature: Room temperature, 18 ° C
Storage: In a cool place, away from direct sunlight, bright artificial light or heat sources
86/100 James Suckling (2018 vintage)
91/100 James Suchling (2015 vintage)