Albariño is the classical grape of Galicia up in North-West Spain, where up to 90% of the vineyards are dedicated to this grape.
This wine was produced in a family owned vineyard by Anselmo Tarrio since 1985, and belongs to Protected Geographical Indication of "Vino de Terra de Barbanza and Iria". Grapes were hand-harvested from south-facing plots of old vines settled in soil of granite and sand.
Albariño is admired for its remarkable aromatic intensity, thanks to exceptionally high content of two aromatic compounds: terpenes and thiols – very typical for light-bodied white wines coming from cooler regions.
"Boal de Arousa" is a fabulous wine, full of aromatic notes of lemon, grapefruit, melon and peach, and it will be a pleasant surprise to those who like refreshing and zesty Sauvignon Blanc from New Zealand or Pinot Grigio from Northern Italy.
Look: straw yellow with greenish reflections, clean and bright
Taste: You should expect to find in your glass a rich aroma of lemons, limes, honeydew melon, pear, grapefruit, honeysuckle, nectarine, with elegant mineral notes. This wine full of subtle, complex notes, and an expressive and well-maintained finish, which if one of this wine's many virtues.
With strong fruitiness, "Boal de Arousa" has a mouth-watering acidity acidity, which makes it a perfect aperitif or a match for fish or Asian food.
Serve ice-cold, but don't be afraid if it warms up a little as the aromas of Albariño will change from citrus notes to apricot, pear, and melon.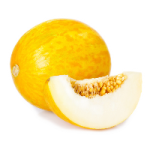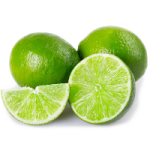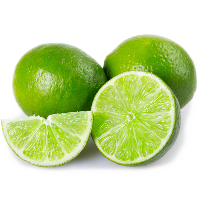 With its zesty taste of lemons, apricot and melon, Albariño is sometimes called "the seafood lover's wine". It also pairs really well with Thai, Moroccan and Indian cuisine.
Proteins: Shrimp, Scallops, Sea Bass, Halibut, Sole, Tilapia, Octopus, Crab, Trout, Chicken

Cheeses: Feta, Cream Cheese, Provolone, Swiss, Brie
Vegetarian and vegan: Carrot, Cucumber, Avocado, Butter Lettuce, Celery, Onion, Cabbage, Cauliflower, Sweet Potato