The "Amélie Malbec Rosé" comes from Pays d'Oc, Indication Géographique Protégée, which is a large wine-growing region in Languedoc-Roussillon in France, which is known for its Mediterranean climate with hot and dry summers and mild winters.
Winemaker Boris Kovac says: "One day I was tasting wines from barrels, whem my daughter Amélie was just 4 years old, she showed me a drawing she had done on the back of my tasting notes…these pretty flowers. Like my beautiful girl this wine, inspired by that day, is pure, fresh and elegant."
Malbec is a grape variety that lends itself to Rosé beautifully. Originally Malbec comes from South-West France, where it is called Côt ("coat"), and it has always been an important blending grape in Bordeaux. Though it never gained global popularity until its renaissance in Mendoza, Argentina. The grapes of Malbec have thick skin, a deep and dark color and is rich in tannins. Traditionally, wine made of Malbec presents rich, dark fruit flavors and smooth chocolatey finish. Now, back to France, Boris Kovac crafted a fresh and fruity esoteric Rosé wine.
Lots of juicy red fruit character, strawberry and raspberry, with a touch of pink grapefruit and hibiscus flowers on the nose. Light and fresh on the finish.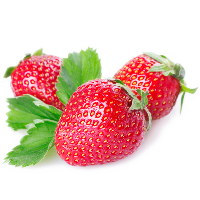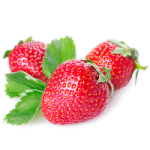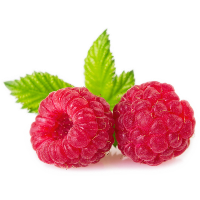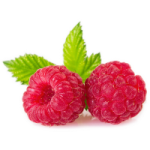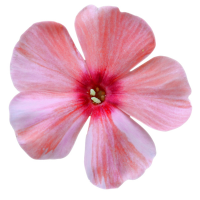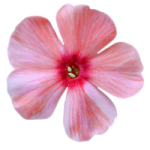 Amélie Malbec Rosé is a fabulous match for grilled fish, fresh greens or chicken.
Malbec Rosé is a delicious appetiser that works perfectly with soft cheeses and various cold meats, snacks or entries.
This wine pairs well with roasted chicken, fish, sushi, and Asian spicy dishes.