In Argentina, high altitude is a key quality indicator for Malbec. High-elevation vineyards where grapes develop have higher acidity, tannin and more sophisticated flower and herb notes.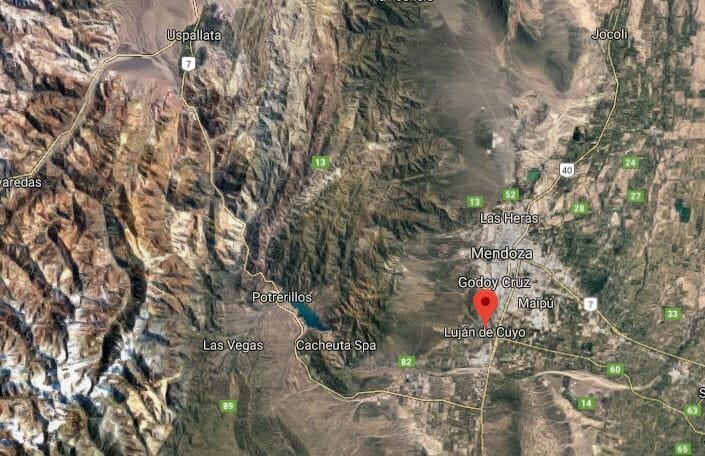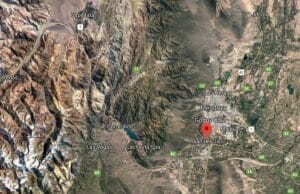 (Luján de Cuyo, Mendoza. Source: Google Maps)
This wine is crafted from 100% Malbec grapes coming from Agrelo in the Luján de Cuyo region, located at the plateau at the very foot of the Andes mountains at 980 metres above sea level. Grapes are harvested by hand to ensure most delicate processing.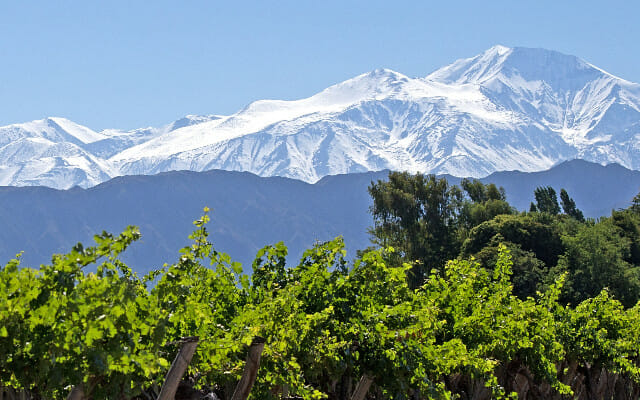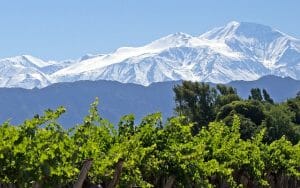 (Vineyards in Luján de Cuyo, Argentina. source: Adobe)
Grapes are pressed and the wine is fermented at Max. temperature of 28° C – 31° C, with a 15 days maceration. The wine spends 4 months in French oak before release to give just a subtle kiss of vanilla.
Classic, juicy, full-bodied Malbec with aromas of ripe raspberry, blackcurrant and gentle vanilla; smooth and succulent in the mouth with dark fruit flavors and velvety tannins.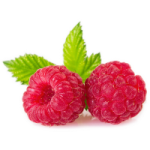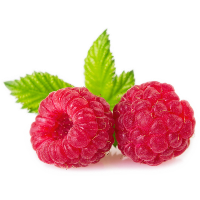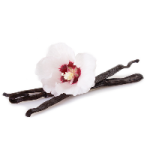 Meats: steak, turkey, pork, lamb
Cheeses: blue cheese, provolone, mozzarella, melted swiss
Herbs/Spices: shallot, sage, rosemary, cumin, pepper
Vegetables: mushroom, roasted pepper, potato