This Sauvignon Blanc is produced by Mauricio Lorca at his winery in Perdriel, Lujan de Cuyo, about 30 minutes away from the city of Mendoza. It boasts the latest technology in the production of wines of the highest quality: small-capacity stainless steel tanks and cement deposits, each with independent temperature controls, enabling a specific and detailed monitoring of the process. The winery obtained the ISO 22.000 certification confirming its objective of delivering premium wines at high production standard.
The vineyard is located in the prestigious Valle de Uco, 60 miles south of the center of Mendoza. Valle de Uco is considered world-wide a prime grape-growing region due to its natural qualities. It lies 1050 to 1500 meters above sea level, with a temperature swing of 25º C between day and night, inspiring production of premium grapes.
Mauricio demonstrates environmentally friendly production: a drip irrigation system that takes glacier water directly from the Andes uses up to 95% of the water flow, versus traditional systems that only use 40% of water flow wasting the rest.
A very expressive unoaked Sauvignon blanc of a deep greenish-yellow colour. Citrus fresh acidity with a long finish, a smooth and elegant taste of gooseberry and honeydew melon.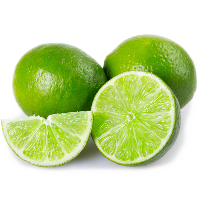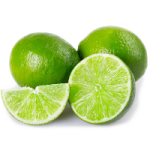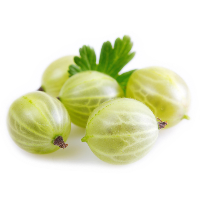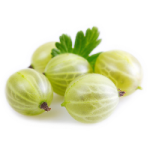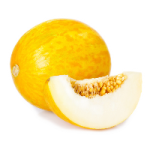 Proteins: pairs well with fish, seafood, sweet and sour dishes, chicken and tofu. Excellent with Thai and Vietnamese cuisine.
Cheese: Brie, Feta, Goat.
Vegetarian and vegan: artichokes, asparagus, peppers, salad, sweet potato.