This is a 100% Syrah grown by Mauricio Lorca at vineyard Vista Flores in Uco Valley just 60 miles south of the centre of Mendoza, at 1050 metres above sea level.
Valle de Uco is considered world-wide a prime grape-growing region due to its natural qualities. With a temperature swing of 25º C between day and night, inspiring production of premium grapes.
Grapes were hand harvested in 20 kg boxes, over the last week of March and first weeks of April. Only two bottles are produced per grape vine.
It is lightly oaked: 30% is oak aged and 70% of the wine is unoaked.
Alcohol: 13.9%
Sugar: 2.05 g/l
Total acidity: 4.68 g/l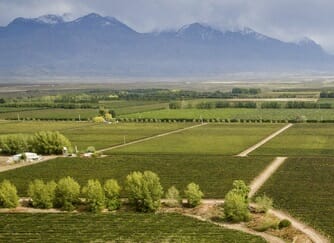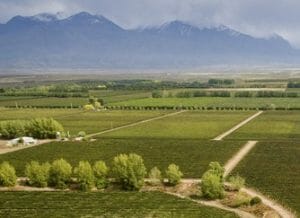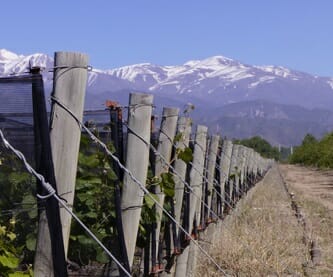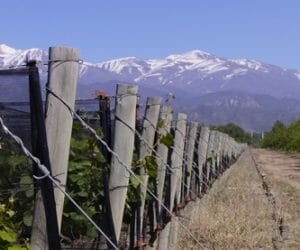 (Mauricio Lorca's vineuard in Uco Valley, Mendoza, Argentina)
Mauricio demonstrates environmentally friendly production: a drip irrigation system that takes glacier water directly from the Andes uses up to 95% of the water flow, versus traditional systems that only use 40% of water flow wasting the rest.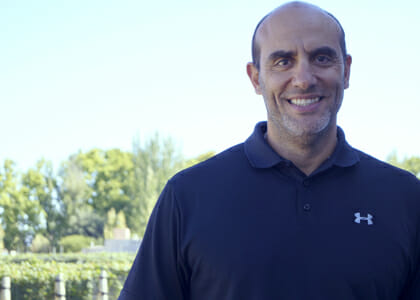 (Mauricio Lorca. Credit: Grupo Foster Lorca)
The winery boasts the latest technology in the production of wines of the highest quality: small-capacity stainless steel tanks, each with independent temperature controls, enabling a specific and detailed monitoring of the process. The facility obtained the ISO 22,000 certification confirming its objective of delivering premium wines at high production standard.
Spicy and bold, this 100% Argentinian Syrah is a premium 2015 vintage. Aromatic herbs, black pepper, sweet tobacco on the nose, smooth and elegant with a kiss of oak, hints of mint and raspberry on the palate.
Moderate body and richness, with the alcohol level at 13.9%. Thanks to the high-altitude temperature swing of 25 degrees between day and night, the wine achieves balanced acidity, good structure and persistence with a long finish.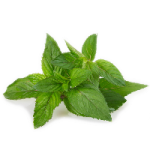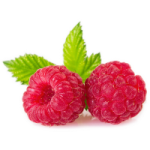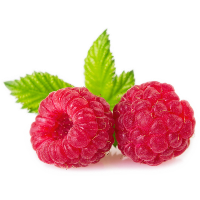 Meats: this rich, bold and spicy Syrah will be the best match for juicy red meats with own intense flavours: barbecue pork ribs or roast leg of lamb. Natural fat in meat will make this high-tannin wine taste milder, more pleasant and fruity. Try it with burgers, sausages, venison or braised beef, or red meats with sour Asian sauces. Avoid pairing with delicate meat or fish dishes.
Cheeses: Syrah favours cheeses with strong own character: blue cheese, strong cheddar or Camembert.
Vegetables: grilled vegetable kebabs, roasted peppers, Portobello mushrooms, sweet potatoes, leeks and artichokes.