La Tourelle is made from old vines of Carignan, Syrah and Grenache native to the region of Pays d'Oc, located in the South of France on the Mediterranean coast. This blend yields generous rich, ripe flavours of black fruits and smokey wild herbs. La Tourelle is a soft, fruity and characterful wine to enjoy on its own and with your favorite dishes.
The birthplace of Carignan is Spain, where this enduring grape grows well in dry, even desert conditions. But only in Languedoc-Roussillon in France Carignan French quality-minded winemakers discovered the full potential of this traditional grape. French Carignan has high fruitiness and medium tannin, and brings forward scents of black currant, blackberry and dried fruit. By itself Carignan pairs really well with turkey, cranberries, roasted vegetables and spices.
Syrah is a legendary variety that is planted around the world. While Syrah from hot counties of Spain or California produces rich, full-bodies wines with high fruitiness, French Syrah is known for medium- to full-bodied wines with savoury flavours of plum, olive, and green peppercorn.
Grenache is another fruit-forward variety, admired for scents of dried strawberries, raspberry sauce and prune. When poured into the glass, Grenache has a vivid crimson tincture and leaves thick wine tears, as it has a high viscosity due to the naturally high level of alcohol.
La Tourelle is a high-quality wine made by renown winemaker Boris Kovac in his private vineyard, from wines grown in Pays d'Oc, Indication Géographique Protégée. It is a large wine-growing region in Languedoc-Roussillon in France, which is known for its Mediterranean climate with hot and dry summers and mild winters.
Juicy and light character full of fresh and dried red fruit, with a touch of savoury flavours of olive, plum and green peppercorn. Hints of blueberry, raspberry, licorice and plum on the nose.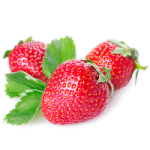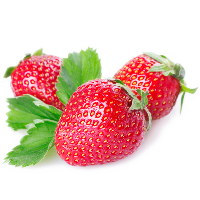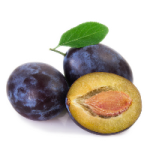 Proteins: A perfect pair for turkey and roasted and grilled meat: burgers, braised short ribs, roast leg of lamb.
Vegetarian: try with grilled vegetables with spices: sweet peppers, mushrooms, onions and tomatoes.
Cheese: while wine and cheese is a natural match, Le Tourelle is a fantastic match for soft cheese with strong flavours. Try with smokey blue, Camembert, Goat Gouda, mature Cheddar.