How refreshing – quite literally – to see a different side to Malbec from time to time. Made using the Charmat method from 100% estate grown Malbec grapes, the delicate pink colour comes from free run juice with minimal skin contact.
The wine rests sur lie in small tanks for 6-7 months before bottling, giving the nose a charming richness reminiscent of wild strawberries and cherries with some nice yeasty notes. Lovely colour, persistent tiny bubbles and relatively low alcohol make this a bottle of delicious fizzy fun.
Refreshing summer fruits: wild strawberries and cherries, slightly mineral. Smoky flavours reminding of toasted bread. Complex and delicate, with high acidity and persistent bubbles.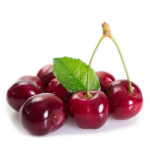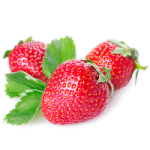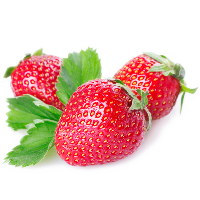 Works best as aperitif, pairs well with meat, pasta and cheese
2018 Descorchados:
Enrique Foster Lois Sparkling Malbec – 87 points