This modern, aromatic rosé from D.O.Ca Rioja Alta in Spain is produced from three grape varieties:
80% Tempranillo
18% Garnacha
2% Viura
Each varietal is fermented separately at low temperature to maximise the expression of delicate aromas of each grape, in concrete or stainless steel vessels of small capacity.
The dark red grapes of Tempranillo and Garnacha go through the short and cold maceration process in their skins until the colour starts turning into the subtle and elegant red. The must is then drawn with the help of gravity, without mechanical pumps.
Once this process has been completed the three varietals are blended together and the wine is fine-tuned for several weeks with the fine lees in suspension, before it can be bottled. This special process helps to gain body and weight in the mouth that is so characteristic to this award-winning rosé.
Look: Clean and light in colour. A delicate pale pink with bluish highlights.
Aroma & Palate: Intense notes of flowers such as lilacs, along with notes of strawberries and cream and sweet, fresh white fruit. Harmonious on the palate, enveloping, rich and seductive. Acidity very well balanced with the fresh fruit. Long-lasting finish.
"Some lifted perfume with watermelon and light strawberries. Pale and chalky. Drink now." – 90/100 JamesSuckling.com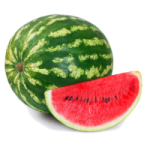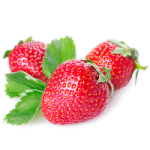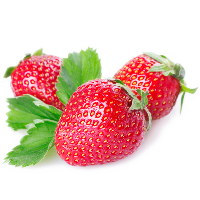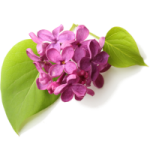 Aromatic and highly expressive, Montecillo Rosé can be enjoyed with a wide variety of foods such as salads, creamy rice dishes, white meats, fish and seafood.
Serving temperature: 10 – 12ºC.
90/100 JamesSuckling.com
Bronze Medal. Decanter World Wine Awards 2019
"Commended". Decanter World Wine Awards 2017
Bronze Medal. Decanter World Wine Awards 2019

"Commended". Decanter World Wine Awards 2017