Grape: 100% Criolla Grande
Vineyard location: El Mirador, Rivadavia, Mendoza. 700 meters above sea level
Winemaker: Mauricio Lorca
Harvest: hand harvested in 18 kg boxes, second and third week of March
Maturation and fermentation: In stainless steel tanks, from 10 to 12 days at 22 °C maximum. No malolactic fermentation
ABV: 13.6% vol
Total acidity: 4.46 g/l
Residual sugars: 1.55 g/l
pH: 3.60
Appearance: pale ruby colour
Nose: medium intensity, aromas of spice and red fruits such as red cherry, raspberry, strawberry.
Palate: Dry wine, with high acidity and low tannins, medium alcohol and body. Pleasant medium flavour intensity, aromas of red fruit: strawberry, red cherry, raspberry. Balanced, with a short finish.
Verdict: "Good" (balanced, short finish, flavour intensity is fruity and pleasant, not complex)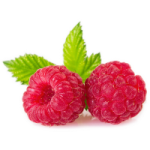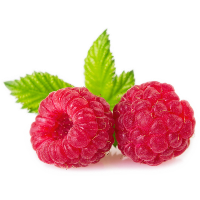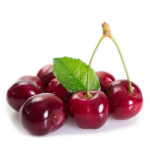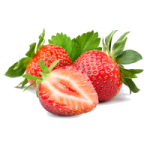 Pairings: Try it with slightly spicy dishes, risotto or chicken.
Serving temperature: Lightly chilled, 10-13 ° C
Storage: In a cool place, away from direct sunlight, bright artificial light or heat sources