The Convento San Francisco winery was founded in 1998. It is housed within the 13th century remains of the San Francisco convent in Penafiel at the heart of the Ribera del Duero D.O.
Ribera del Duero is one of eleven 'quality wine' regions in Castilla y Leon in northern Spain. Having gained an international reputation for its high-quality red wines made mainly from Tempranillo grapes, Ribera del Duero was named Wine Region of the Year 2012 by the prestigious Wine Enthusiast Magazine.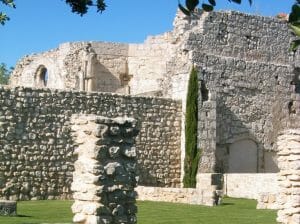 (Credit: riberadelduero.es)
In the winery of Convento San Francisco, full advantage has been taken of old buildings that have stood the test of time, by renovating them to create spaces for the production of fine wine. Full respect is given to the region's ancient wine-making traditions while at the same time incorporating new technology into the production process.
The production process begins with an exhaustive selection of grapes from the best vineyards of the Ribera de Duero region. The bunches arrive at the winery in small capacity boxes, used to ensure maximum conservation. Upon arrival at the winery, the best bunches are selected using a vibrating sorting table. After destalking, the grapes are then placed on a second sorting table before going to tank for the maceration and fermentation processes.
After the pre and post fermentation macerations, the wine is separated from the skins and in left to stabilize in receiving tanks. Pressing is not used in the production of our wines.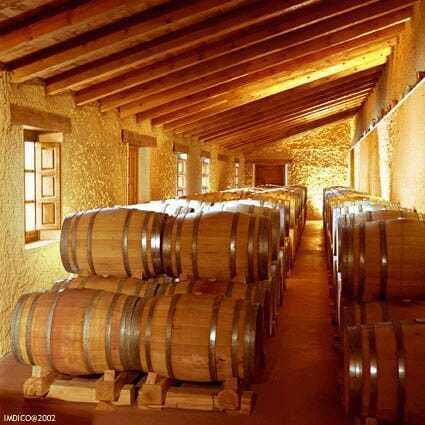 (Credit: riberadelduero.es)
After a number of weeks, the free-run wine is transferred into French and American oak barrels in the ageing room where it undergoes malolactic fermentation and ages over a period of several months, the specific length of time depending on each vintage. It is then skilfully blended for bottling and stored until sale.
Look: Deep bright garnet colour.
Aroma & Palate:
"Poached strawberry and glace cherry fruits on the nose with a gently tarry edge, too. The palate is strapped together with free and easy tannins that give the flesh space to build through to the finish. Drink now." – 91/100 JamesSuckling.com (Vintage 2015)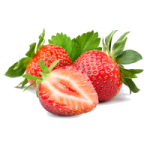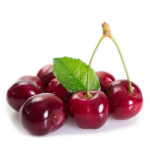 Proteins: grilled or barbequed meats: steak, lamb, hamburgers.
Cheeses: melted Swiss, gorgonzola, blue cheese, provolone.
Vegetarian and vegan: vegan enchiladas, fried tofu, vegetarian chili, mushroom, roasted pepper, risotto.
91/100 JamesSuckling.com (2015 vintage)
88 Wine Spectator (2011 vintage)