Viognier (pronounced "vee-own-yay") is a full-bodied white wine that originated in southern France. This Argentinian viognier from Atamisque won a number of awards due to its remarkable quality.
In Argentina, high altitude is a key indicator of quality. Grapes for this wine were hand-harvested in a vineyard located in San Jose, Mendoza, at 1,300 metres above sea level. Dry alluvial soil with rock foundation and top layers of sand-textured earth is precision-fed with water using a drip irrigation system.
The premium quality of this wine is achieved with a meticulous production method:
Grapes are picked by hand at the end of March in 18kg cases.
Whole bunches are pressed at cool temperature.
Flow by gravity, without using pumps.
Fermentation takes 22 days in temperature controlled stainless steel tanks.
Appearance: Enchanting golden yellow in the glass.
Nose: Pronounced aromas of peach, lilies, green apple, honey.
Palate: the wine is dry, with a balanced acidity and medium body, with an excellent lively taste.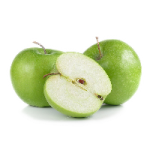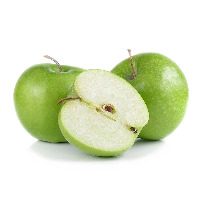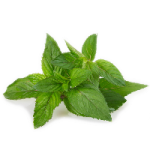 Spices: spicy flavors and Asian cuisine
Meat: Roasted or grilled chicken, chicken curry

Vegetables: Leeks, Fennel, Green Olives, Capers, Cauliflower, Butternut Squash, Pumpkin
Wine Spectator, 87 pts. (2010 vintage)
Descorchados, 92 pts. (2013 vintage)
Descorchados, 91 pts. (2015 vintage)
92 / 100 JamesSuckling.com (2013 vintage)