What is Independent Wine?
At Independent Wine, we're proud to serve UK professionals who want to drink exceptional wine but don't have the time to search for it. Luckily we're happy to do the hard work. Our online catalogue is made up of a hand-picked selection of UK-exclusive, award-winning wines of outstanding quality.
We're passionate about premium Italian wine. Our boutique shop is stocked with carefully curated bottles of the best wines Italy has to offer. If you don't know your Barolo from your Barbaresco, don't worry. We also have an information portal packed with informative articles so you can find out everything you ever wanted to know about fine Italian wines. From how to pick the perfect bottle to what to cook to go with it.
What makes Independent Wine special?
We understand Italian wineries really well, and work directly with wine producers to secure the best bottles for our customers. There's no middle-man. Our team travels to Italy and thoroughly inspects each winery, vineyard and wine to make sure they're up to our high standards before we choose to stock it.
But it's not just our opinion that makes a wine truly special. We hand-pick all of our stock based on independent proof of quality. We look at reputable awards as well as high rankings from top experts.
We don't offer no-name commercial wine, and that's what makes us so unique. Our process might be long, but it means we have an incredible catalogue full of UK-exclusive, award-winning wines of premium quality.
How fast do we deliver?
We deliver next day to Mainland UK, so you can enjoy a delicious glass of your chosen Italian wine as quickly as possible.
Here's what our customers and bloggers from London and from Edinburgh say about us.
For small, boutique wine-makers, crafting fine wine is their life. They devote all their time to their product, meticulously fine-tuning each step of the wine-making process to create truly delicious wines. We buy directly from them, so you get to taste these outstanding quality wines without the added cost of the middle-man.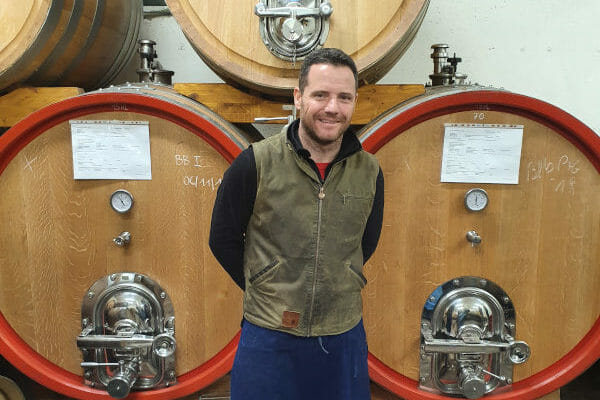 Lukas Martini, second-generation winemaker at K. Martini & Sohn in Alto Adige DOC. He produces award-winning Pinot Blanc and Lagrein wines
We always pay a fair price to the vineyard, and don't squeeze small winemakers for every penny of profit. As far as we're concerned, this is the ethical way forward for the fine wine business.
Unlike others, we don't offer discounts to get rid of stock. The wines in our portfolio are high quality and designed for ageing, so we're happy to have them in our warehouse.
Independent Wine customers are happy to pay a fair price because they appreciate the exceptional quality of our fine Italian wines.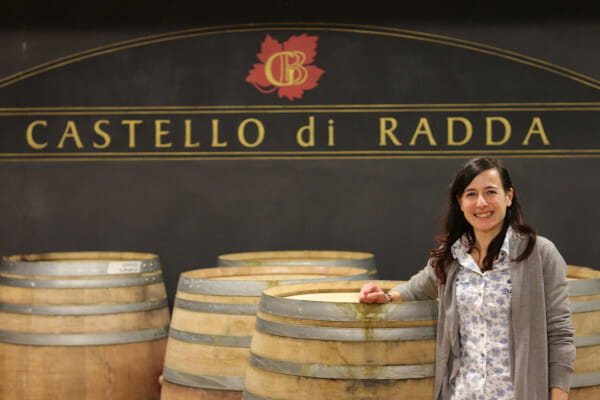 Winemaker Vittoria, she produces wonderful Chianti Classico DOCG rosso, Riserva, and Gran Selezione wines at Castello di Radda winery
How do you know the wine we offer is of high quality? Most of the wines we sell have received prestigious international medals, or come from award-winning vineyards run by fourth or fifth generation winemakers.
As such, we don't promote wines based solely on our opinion, but choose wines that are backed up by independent proof of quality and finesse.
Basically, our Italian wines speak for themselves.
Prestigious awards – the best independent proof of quality
Our wine shop is online only, and you can order any time. Our main office is at: 12 Miller Row, Edinburgh, EH4 3BQ, United Kingdom.
We use a bonded warehouse at London City Bond.
Our registered address is 71-75 Shelton Street, Covent Garden, London, WC2H 9JQ
The best way to get in touch is to use our contact form or give us a buzz: 0333 577 1417 (+44 333 577 1417 for international calls).
Meet the team at Independent Wine
Elvira is the co-founder and CEO of Independent Wine. She holds a BA and Diploma in Accounting, Audit and Business Administration, and is currently studying towards the WSET Level 2 Award in Wines. With more than 20 years of experience in project management, accounting and finance, operational strategies and health and safety, Elvira has a truly holistic view of business.
Before starting Independent Wine, she served as Operations Manager at Pufferfish Ltd – a pioneer of dynamic spherical display systems with clients such as NASA, Deloitte, Rolls Royce, Audi and the BBC. She's also worked as an Operations Manager at a compressor factory in Edinburgh, as well as in finance with Deloitte, Arthur Andersen and several start-ups.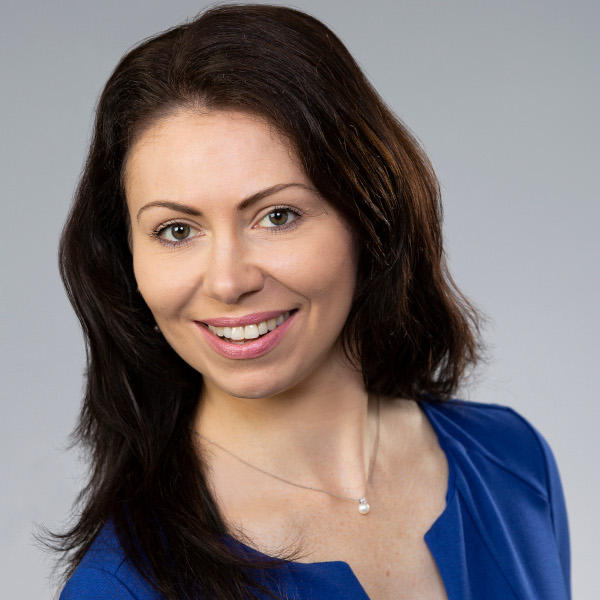 Oleg is the co-founder and CTO of Independent Wine. His online pseudonym "Wine Geek" says it all. As well as holding a dual MBA degree from London Business School and Columbia Business School in New York, he also has a WSET Level 2 qualification and is reading towards Level 3. An entrepreneur at heart, this is Oleg's third company – he used to work as Head of Technical Operations at an Edinburgh-based rocket design and manufacturing company, where he opened UK's largest private rocket engine test centre.
He's been named Innovator of the Year in Scotland in 2018, Inventor of the Year in Scotland in 2017 and one of UK Top-100 Figures in Manufacturing in 2017. He's also authored three patents, and had five of his peer-reviewed research papers published by the IMechE.