COVID-19: WE ARE OPEN FOR BUSINESS
Despite best efforts deliveries may be delayed
PASSIONATE ABOUT FINE WINE
Independent Wine is a specialist importer of boutique fine wine from Italy.
We carefully hand-pick award-winning wines of premium quality, and source them directly from winemakers.
Please check out our collection of award-winning wines, including UK-favourite Barolo DOCG, Prosecco Superiore. Our "hidden gems" won Decanter Award or Gambero Rosso "Tre Bicchieri", or achieved an outstanding 90+ mark from James Suckling.
"Independent Wine" was created to source award-winning wines such as Barolo, Prosecco, and Chainti Classico directly from vineyards and sell them online, for maximum convenience.
We only choose wines with an independent proof of quality: international awards or highest expert ranking.
Our suppliers are highly respected houses producing small quantities of top quality wine, typically over several generations. We represent boutique vineyards from top denominations in Piedmont (Barolo, Barbaresco), Veneto (Prosecco Superiore, Pinot Grigio), Alto Adige, and Sardinia.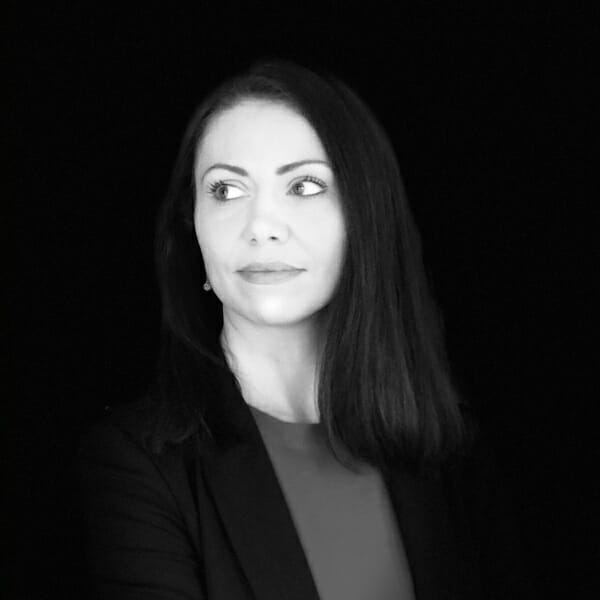 Elvira Dmitrieva, Founder and CEO
Please read about our work, venture with us to new destinations, and share our joy when we discover fabulous wines
Online searches reveal that 49% of UK customers are looking for sparkling wine Did you know that sparkling wine accounts for 49% of all online wine searches in the UK? And that Italian Prosecco is 40% more popular than French Champagne, while Italian Muscat is...