Guides
With 605 grape varieties, and a huge number of wineries and brands to choose from, it's easy to be overwhelmed by Italian wine. We've developed these guides to help you learn interesting facts and discover quality wines that will also match your personal preferences. Our essential guides will help you to navigate the different grapes, wine styles and regions of Italy while our articles on food pairings will help you to plan the perfect dinner.
Our Ultimate Guide to Italian Wine gives an overview of Italian wine and answers key questions: how many Italian wines are there? what are the most important Italian red, white and sparkling wines? how exactly do quality levels (DOCG, DOC and IGT) work, and what's the difference with DOP and IGP?
The Guide tells about Italy's key wine-producing provinces, which wines are produced there, and what grapes are used.
We've also included typical tasting notes so you have some idea of what your wine might taste like, before you buy. Click here to read our Ultimate Guide.
Denomination (denominazione) is how Italian wine type is identified on the label ("Asti DOCG" or " Barbera d'Alba DOC"). It's equivalent to the French term "appellation". Each denomination has strict winemaking rules registered by the Italian Government: click to learn more.
Read our guides to key Italian denominations and wine types:
Grape Guides
Italy's most important wine grapes are Sangiovese, Montepulciano, Catarratto, Merlot and Trebbiano. But there's much more to it: with 605 registered grapes, Italy has more varietals than any other country.
What makes Italy really fascinating is that the same grapes are found under different local names (example: "Verdicchio" in Le Marche or "Turbiana" in Veneto), and similar-sounding grapes aren't related ("Trebbiano di Toscana" vs "Trebbiano di Soave").
If you share our passion and want to lean which grapes produce noble Italian wines, read our guides below: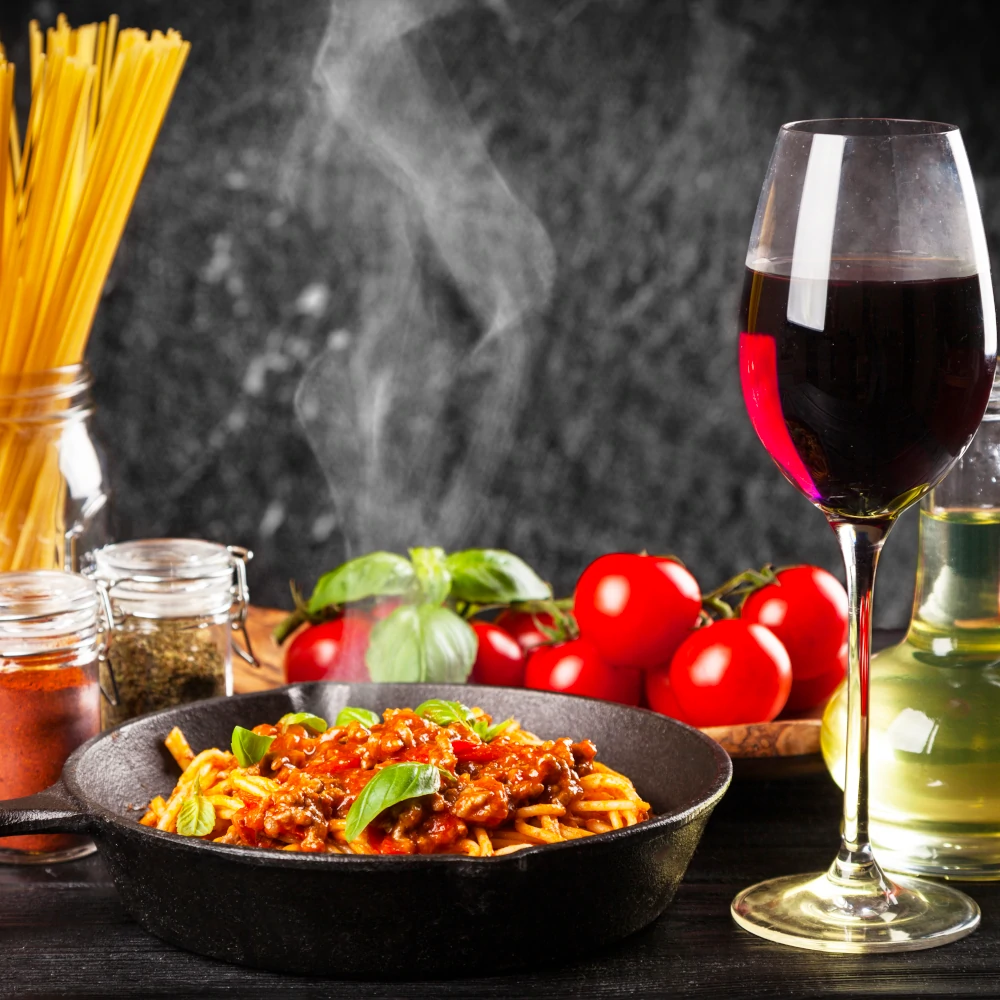 Food and wine pairing is key to creating the perfect meal. In the restaurant industry this is usually handled by sommeliers. When you're dining at home, it's up to you to make the right choice – so we've created this "Guide to Italian Food and Wine Pairing", full of practical tips.
You may also like our wine guides dedicated to particular types of food: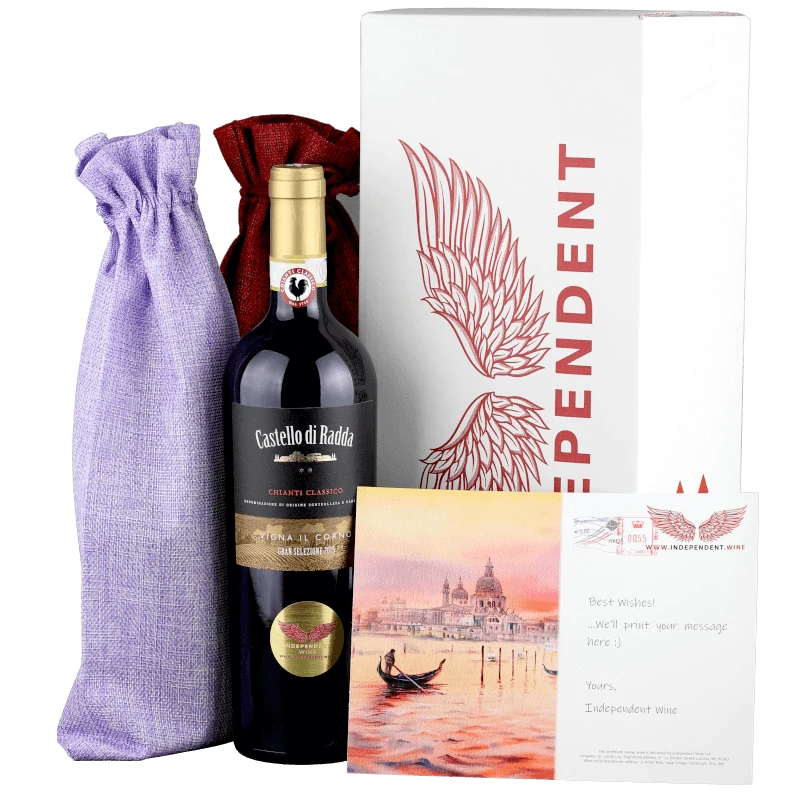 If your special someone has been dropping hints about which wine they want, or won't stop talking about their favourite grapes and regions, it's easy to choose the best wine gift. But what if you don't know for sure? Or if you're personally not really into wine and feel overwhelmed by all the different options?
Don't worry. With our tips, you'll be able to safely choose a high-quality wine that they'll adore.
If you plan on visiting Italy for wine tourism, our practical guides will help you to build the perfect itinerary.