Schiava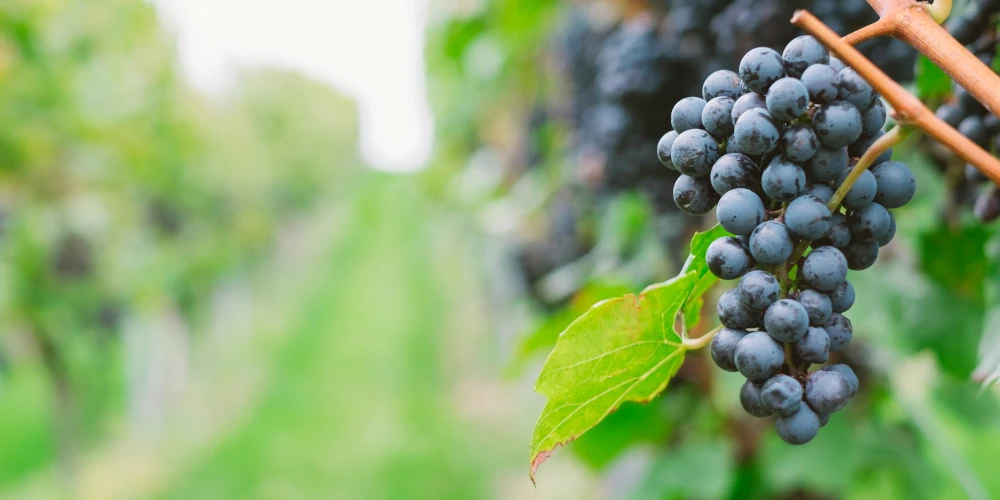 Schiava is the most popular grape of Alto Adige. It produces the region's signature light red wine, with flavours of fresh strawberry, raspberry, herbs and spices. Schiava wine is low in tannin, low in alcohol and high in refreshing acidity.
Native to Alto Adige, Schiava is also known under its Tyrolean name: Vernatsch. In Germany and Austria, it's called "Trollinger".
In Alto Adige, Schiava is consumed in huge quantities as an approachable, everyday wine. However, high-quality versions are produced as well. The best examples come from the hills of Santa Maddalena, north of Bolzano. This is the historic homeland of Schiava, and wine from there is more complex and structured. Another premium area for Schiava is around Merano – the famous Alpine spa-resort.
Wines from these areas are simply called "St. Magdalener" and "Meraner". The word Schiava is not mentioned, showing that these wines are in the class of their own.
Being the perfect summer red wine, Schiava is is best enjoyed chilled. It goes well with salads, roasted vegetables, cheese and fruits.