Franciacorta wine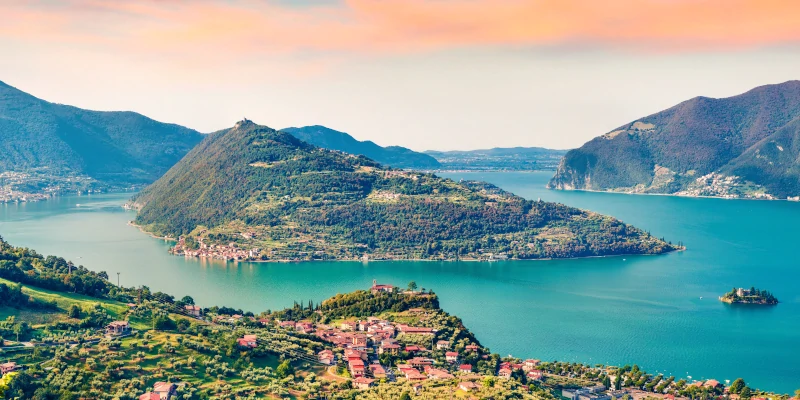 Franciacorta is the most prestigious appellation for Metodo Classico sparkling wines, located in Lombardia in northern Italy. In truth, it's very hard to find this wine in the UK because almost all of it is consumed in Italy.
What does Franciacorta taste like?
Sophisticated and elegant, Franciacorta combines notes of light lemon with flavours of toasted nuts, brioche and dried fruit which develop during its ageing.
No products were found matching your selection.