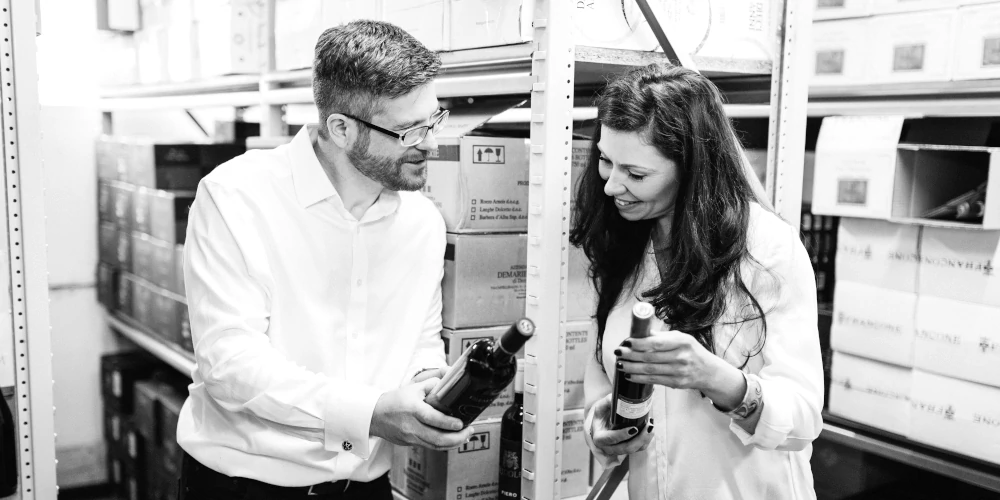 Join our team
If you are passionate about top-quality wine, Independent Wine could be the perfect place to develop your career in the industry. We are one of the UK's leading specialists in premium Italian wine. We were shortlisted for two Decanter Retailer Awards in 2020, and quite possibly stock more award-winning Italian wines than any other British retailer. We work directly with boutique winemakers, and we know how exactly our wines are made. We taste hundreds of bottles every year to find the best few.
If you are passionate about quality – both in terms of wine and in your own work – we would love to meet you. If you want to join our team, check our open vacancies below and email your CV to contact@independent.wine.
Vacancies
Wine Warehouse Operative
Location
Edinburgh
Responsibilities
Meticulously packing orders with the highest attention to detail
Using the company's IT systems to process orders
Working with couriers
Developing new, creative styles of gift-wrapping, helping to improve overall customer satisfaction
Remuneration
Competitive hourly rate.