Nero d'Avola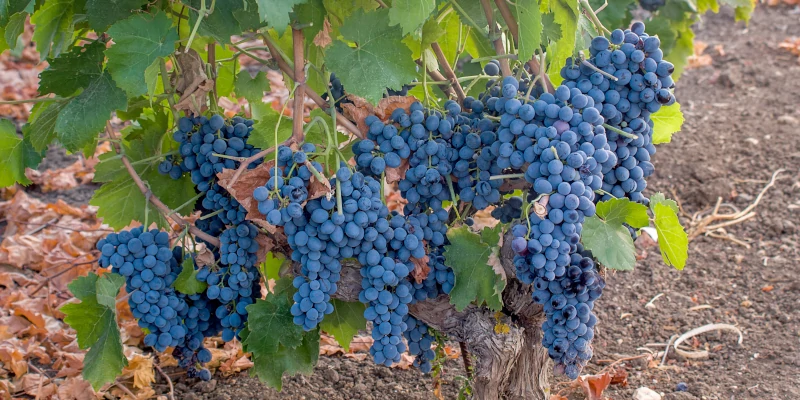 If you love rich and powerful wines, you'll adore Nero d'Avola. It's Sicily's most beloved red grape, and there's nothing subtle about it. It's full-bodied with bold flavours of black fruits, chocolate and spice, backed up by delightfully smooth tannins.
What does high-quality Nero D'Avola wine taste like?
Ripe dark fruits like blackberry, plum and sweet cherry. The fruit-forward burst of flavour is complemented by rich notes of chocolate, espresso and peppery spice for a rich, rounded finish.