Prosecco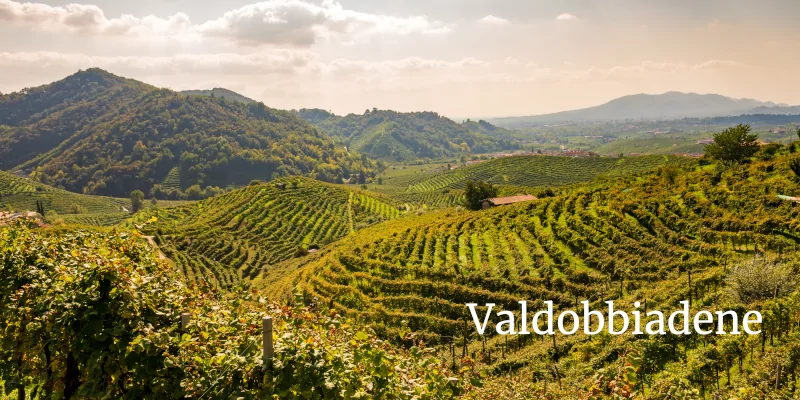 Prosecco is Italy's most famous sparkling wine. It's boomed in popularity over the past ten years, especially in the UK where hundreds of millions of bottles are drank each year. Made mainly from the Glera grape, it can contain up to 15% of varieties like Pinot Grigio, Pinot Bianco and Chardonnay. The best Prosecco comes from the cru villages in the Conegliano-Valdobbiadene DOCG.
What does high-quality Prosecco taste like?
Prosecco is a fresh and lightly floral sparkling wine, with a clean taste and frothy bubbles punctuated by notes of peaches, pear, honeysuckle and melon.