Exclusive Italian wine
for restaurants and bars
You invest all your energy into your business. With our range of award-winning premium wines, you will have the power to exceed you customers' expectations.
A wide range of UK-exclusive wines
You win your customers' hearts and minds not with cheap prices, but with unique experiences they will remember and come back for more. You are good at it. Your customers are looking for wines that are special, unique and enjoyable.
We are a licensed (AWRS URN XGAW00000113868) supplier of UK-exclusive and award-winning red, white and sparkling Italian wines to restaurants, bars and hotels. Our goal is to help you provide an exceptional customer experience with boutique wines from:
Seamless ordering with a trade account
By opening a trade account with Independent Wine your business will be able to order wines with a 30-day credit. This will help you to re-stock seamlessly, and optimise the cash-flow.
Contact us at orders@independent.wine today to sign up (subject to a successful application).
Expert tasting notes and food pairing
You don't have to be an expert to sell wine, we've got your covered. With our expertise in premium Italian wine, we provide tasting notes and guidance on food pairing for each bottle, so your staff can sell more wine with confidence.
Next day delivery
We understand that speed is everything in business – that's why we deliver next business day on all orders placed by 4 PM.
This means that you do not need to keep a huge stock of wine in your premises. It's true that wine has to be stored properly to retain its flavours and value. Don't take the risk, let us manage the stock for you, so you never run out of wine again.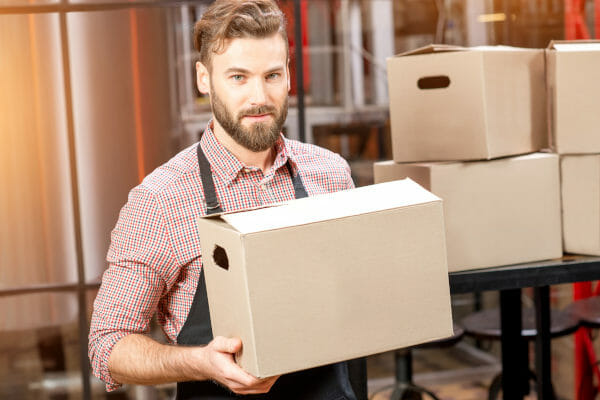 Contact us today to request a price list and open a trade account: orders@independent.wine