Wine for restaurants and bars
Stock exceptional Italian wines in your UK restaurant or wine bar with the help of Independent Wine. As a licensed supplier of wine to business customers, we offer a full range of award-winning red, white, rosé, dessert and sparkling wines at trade prices. We import directly from wineries in Italy, and our pricing strategy is very effective.
Fine wine enhances customer experience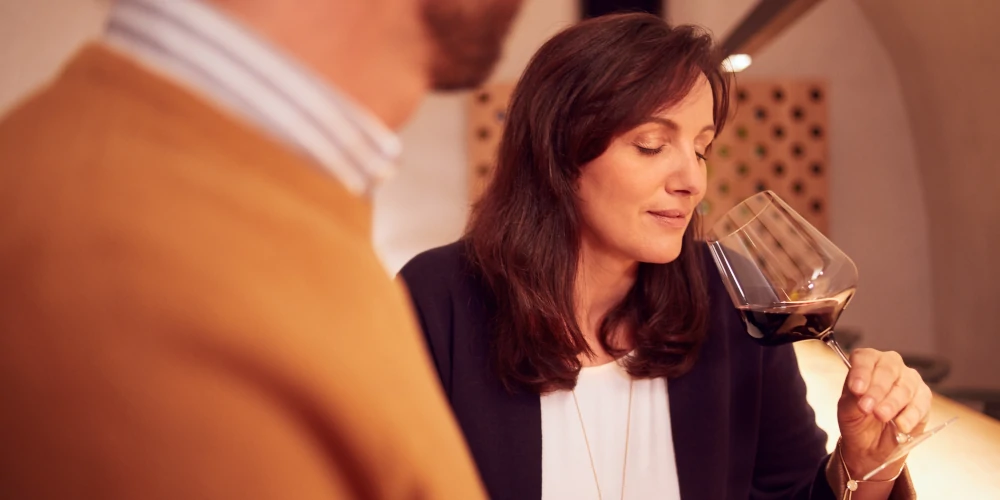 We are privileged to work with select British venues, where business owners aspire to offer the best wine. We believe that high-quality, award-winning wine is essential to creating a memorable customer experience.
Independent Wine is proud to present a carefully curated portfolio of fine Italian wines, personally sourced from boutique and family-run vineyards.
If you are as passionate about wine as we are, talk to us about what you want to accomplish with your wine list.
As wine professionals, we help restaurants and wine bars to enhance their customer experience. Some of the services we offer include:
Auditing & restructuring wine list
Staff training
Matching menu with wine
Wine for special occasions
Key facts
Contacts
0333 577 14 17
sales@independent.wine
AWRS License
XGAW00000113868
Wine cellar and office
12 Miller Row, EH4 3BQ, Edinburgh
Delivery
Next day delivery to Mainland UK
Click here to learn more about Independent Wine.
Pricing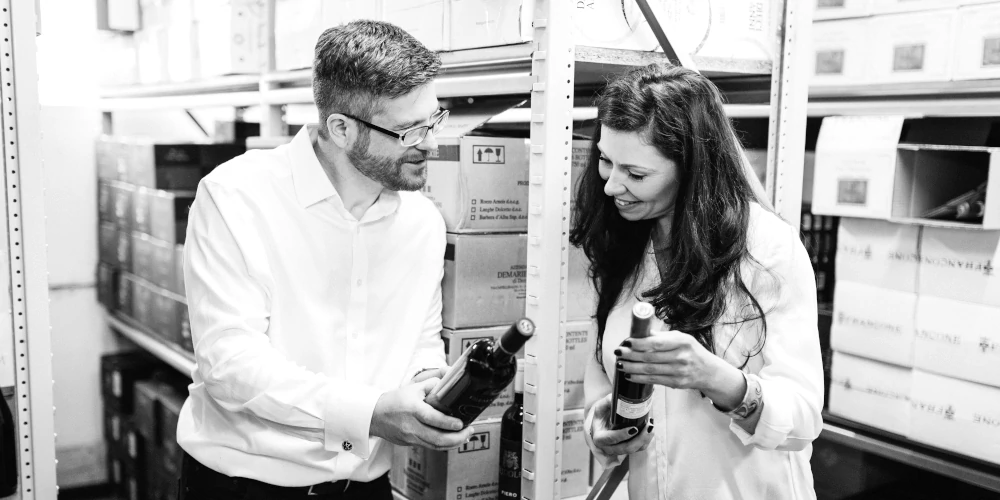 As Italian wine specialists, we help our customers to find excellent wine at the right price point. We understand that high quality does not always equal high price.
A wine's excellence is determined by quality of the grapes and the winemaking process, but price is often influenced by the winery's history and reputation. This means that it's possible to find top-class wines from new, or less famous wineries – you just have to know where to look. And we do.
Advantages for your business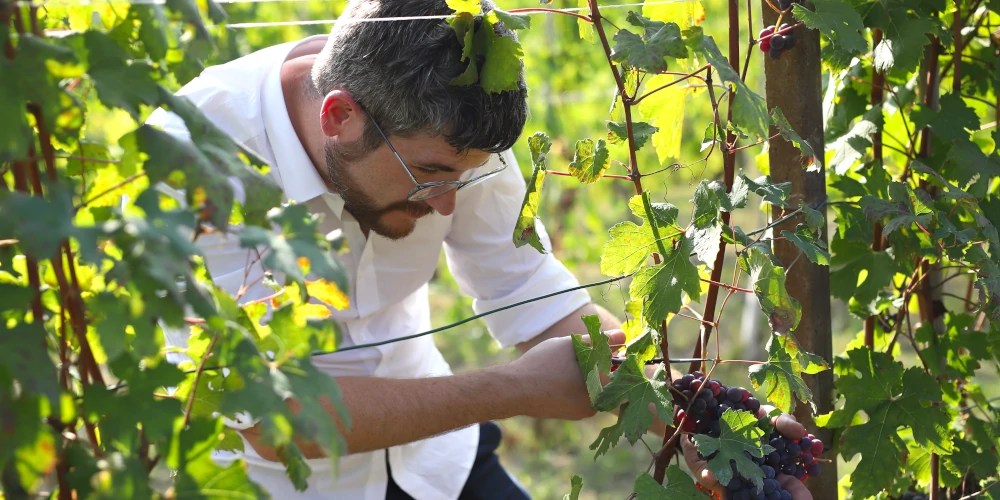 It takes an awful lot of determination to find high-quality wines for the right price. This is exactly what the team at Independent Wine does for you. We spend countless days driving through Italy from winery to winery. We study each supplier inside out and taste hundreds of wines to select the best few.
Our restaurants and wine bar clients gain instant access to our research, experience and the carefully curated wine portfolio. With our help, they can offer fabulous Italian wines to their guests and focus on their core business.
Contact us: Tel: 0333 577 14 17 Email: contact@independent.wine