Italian Cabernet Sauvignon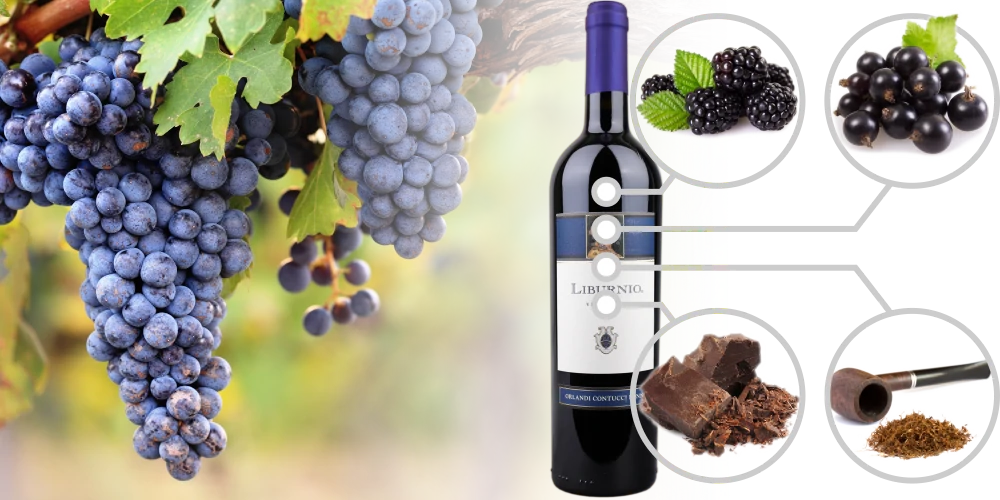 Cabernet Sauvignon plays an important supporting role in premium blends across Italy – where it is known as simply "Cabernet". It contributes dark fruit flavours, powerful tannins and a deep purple or ruby colour. In Italy, Cabernet was a minor grape until the 1970's, when pioneering winemakers started blending it with Sangiovese to create the famous "Super Tuscan" wines.
What does Italian Cabernet Sauvignon taste like?
In the warm Italian climate, Cabernet Sauvignon takes on the ripe and juicy flavour of black fruits – particularly blackcurrant and blackberry. Cabernet wines are usually full-bodied and tannic, with rich notes of ripe black cherry. It sometimes has savoury notes of balsamic vinegar, too.
Discover premium Italian Cabernet wines from our collection, or read our Guide to Italian Cabernet wine.