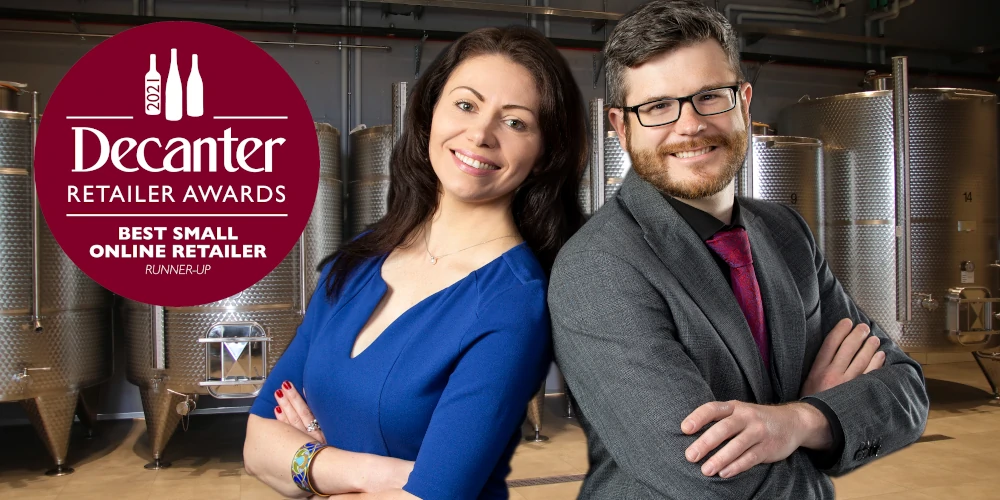 About Independent Wine
The UK's leading specialist in award-winning Italian wine
What is Independent Wine
Independent Wine is the UK's leading specialist in award-winning Italian wine. We stock a record number of Italian wines that have won top awards (Decanter Magazine: "Meet Italian wine's online champion, boasting more than 50 Decanter medal winners").
Our warehouse is in the centre of Edinburgh, and we provide free next day delivery to Mainland UK. All our wines are already in the UK, and when you buy from us you will not be hit with surprise customs charges.
We are a 100% British company (Company no. 12056729). We are registered in the UK Government Alcohol Wholesaler Registration Scheme. We are a member of The Italian Chamber of Commerce, and we work directly with some of the best boutique wineries in Italy.
Our team aims to provide superb customer service. Of course not everything is in our control, but if you have any questions please contact us.
Why "Independent Wine"?
There are more than 381,000 wineries in Italy – how do you choose a wine that's good? We thought someone had to sort it out. We specifically choose award-winning wines because it's an independent proof of quality – that's why we call ourselves Independent Wine.
We also focus on championing Italy's best independent wine producers: from family-run wineries passed down through generations to modern vineyards using innovative production processes, we believe that smaller is better.
UK Government Alcohol Wholesaler Registration Scheme (AWRS), License no. XGAW00000113868
Recognition
Decanter Retailer Awards 2021
Best Small Online Retailer of the Year, Runner-up
IWC Specialist Merchant Awards
Italy Finalist 2021
The Drinks Business Award 2021
Fine Wine Specialist of the Year, Shortlisted
Company details
Registered in England. Company no. 12056729
VAT number GB333890293
EORI GB333890293000
DUNS 225153298
UK wine cellar and warehouse
We take wine storage very seriously. Bottles are always kept on their sides, to make sure the corks are wet and no oxygen can sneak in.
Our warehouse is situated inside a stone Victorian building in Edinburgh, in a glen cooled by the river, and the temperature is kept at 10-15°C all year round.
We only import wine from Italy between October and April to avoid heat damage in transit.
Put simply, we love what we do because we are really passionate about high quality Italian wine. We are delighted to serve customers who share this passion.
Meet the team
Elvira Dmitrieva – Founder and CEO
BA and Diploma in Accounting, Audit and Business Administration
Wine and Spirit Education Trust (WSET) Level 2 Award in Wines (with Distinction)
With more than 20 years of experience in project management, accounting and finance, operational strategies and health and safety, Elvira has a truly holistic view of business.
Before starting Independent Wine, she served as Operations Manager at Pufferfish Ltd – a pioneer of dynamic spherical display systems with clients such as NASA, Deloitte, Rolls Royce, Audi and the BBC. She's also worked as an Operations Manager at a compressor factory in Edinburgh, as well as in finance with Deloitte, Arthur Andersen and several start-ups.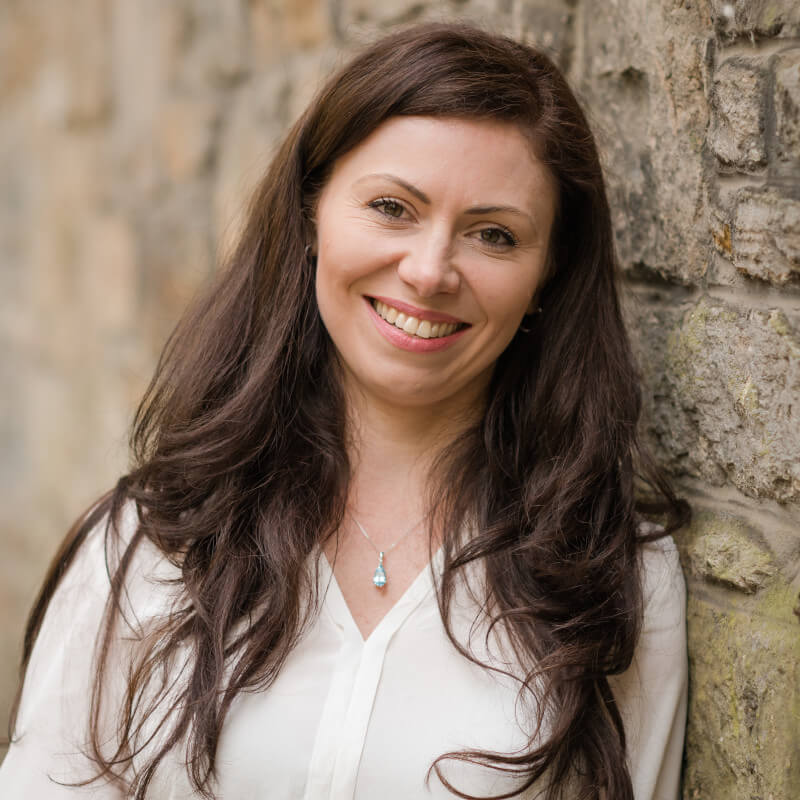 Oleg Dmitriev – Founder, Wine Portfolio Director
MBA, London Business School; MBA, Columbia University
Wine and Spirit Education Trust (WSET) Level 3 Award in Wines (with Merit).
Twenty years of management experience in the software engineering, telecommunications, manufacturing and space sectors.
Awards: Innovator of the Year, Scotland (2018), Inventor of the Year, Scotland (2017); winner of the British Venture Capital Association's "Venture-backed Management Team" award in Scotland. Three patents, five peer-reviewed research papers published by the IMechE.
Oleg Dmitriev in the press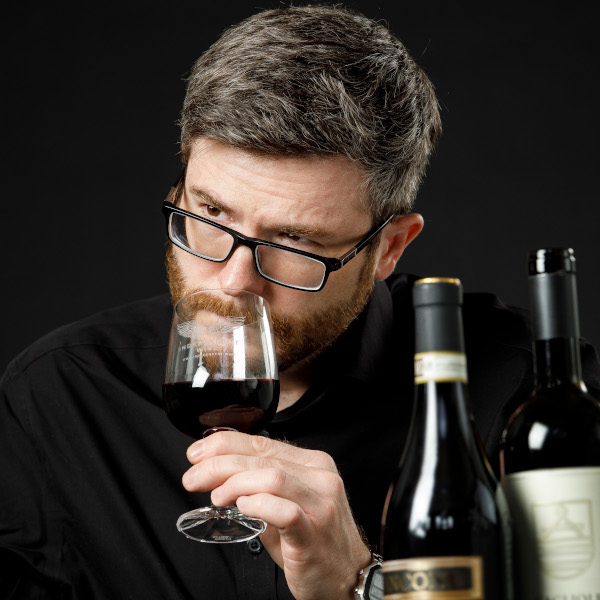 Jemma Porter – Editor
Jemma holds a BA(hons) in Public Relations and Media, as well as a Wine and Spirit Education Trust (WSET) Level 3 Award in Wines. She's currently reading towards the WSET Level 4 Diploma.
She has over ten years experience in digital copywriting and editing for numerous British household names across the fashion, travel and lifestyle industries.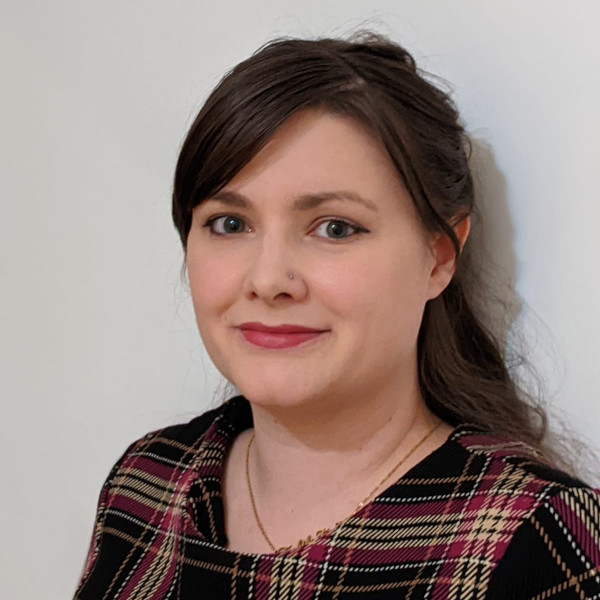 Independent proof of quality
Our wines have won awards or high scores from independent experts

No joining fees. No monthly charges
Pay exactly what's on the price tag – and enjoy top quality wine
Free next day delivery
to Mainland UK and express delivery to the Scottish Highlands

We love helping customers
Get in touch! 0333 577 1417
contact@independent.wine