Italian wine in London
What customers and bloggers from London say about Independent Wine
Independent Wine is a specialist Italian wine shop in the UK. We deliver next day to all addresses in the Greater London area.
Here's what our customers

in London

say
Colin
Great wines
Great wines, great service and great value.
Alex Griggs
Excellent service
Excellent service, found the wine I was looking for and it arrived in good time, well packaged with a free gift gratefully received and enjoyed!
Mr Daniel Read
Superb Service
Delivery arrived the day after I placed the order and it was packaged beautifully. I'd highly recommend using Independent Wine.
Most popular wines

in London

Check out our best-selling Italian wines in London
Online reviews

London-based bloggers love our wines: here's what they've said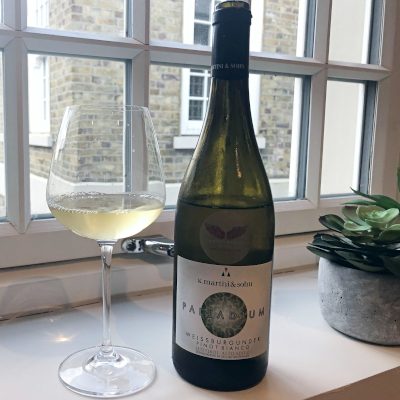 "The Pinot Blanc has definitely got more of a full-body when it comes to tasting. It's still fresh but it has that bit of acidity when you swallow it. I like dry wines but I think this was one that I still enjoyed, even when I moved onto a second glass."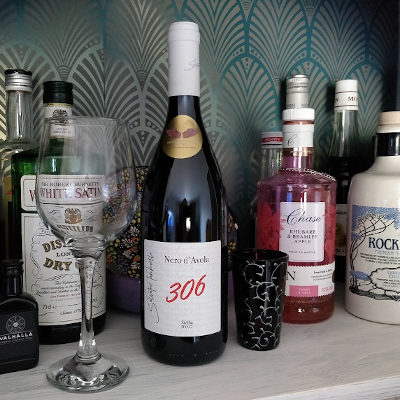 "This month I was lucky enough to have been sent two more wines to review for online wine shop Independent Wines – the first, a 306 Biologico Nero d'Avola…. 
I certainly enjoyed testing this lovely fruity Sicilian red. I have only really started to enjoy red wine in the last few years and I certainly recommend the 306 Biologico Nero d'Avola to anyone looking to try this category for the first time. It is delightfully fruity and just dry enough to be pleasant but not overpowering."
"As Autumn kicks in, it's nice to have a bottle to drink as the leaves begin to turn orange and fall to the ground. The Pinot Noir Rolhüt 2018 from Peter Zemmer is ideal for this. From a vineyard located 450 metres above sea level in the foothills of the Alps, this award winning bottle is beautiful. It's an elegant bottle for the Autumn, with aromas of raspberries and dried cranberry."
By ThriftyChap