This October, we went on a mission to find authentic Italian food to supplement our collection of fine Italian wines. We knew that some of the wineries we work with don't just make exceptional wine – they also make extra virgin olive oil from the ancient trees growing on their land, and rich sweets infused with IGP hazelnuts or barrique-aged grappa.
Over the course of two weeks we visited 18 wineries, covering 5,000 miles from Sicily to Trentino and everywhere in between. We left no stone unturned in our quest, popping in on producers in Valpolicella, Trentino, Lugana, Umbria, Marche, Abruzzo, Puglia, Sicilia, Campagnia, Tuscany and Piemonte.
After careful consideration (and lots of tasting!) we've brought back a selection of gourmet Italian food, grown on the very same land as the grapes and produced by the same wineries. We feel that they represent the locale just as well as the wines, and are simply too good not to share. Now you can buy them in our online shop – with next day delivery, of course.
Gagliole Tuscan Extra Virgin Olive Oil
Fresh and herbal, with a zesty finish, this bright and flavourful Extra Virgin Olive Oil hails from the mountains near Castellina in Chianti. It's made from Frantoio, Leccino and Moraiolo olives, grown on the gnarly trees that pepper the terraces around the Gagliole winery. The strong roots protect the ground from erosion, so the olives are technically a by-product of the vine-growing process. Despite this, they're treated with utmost care. They're hand-harvested by retired winery workers in November, and pressed right there on the estate.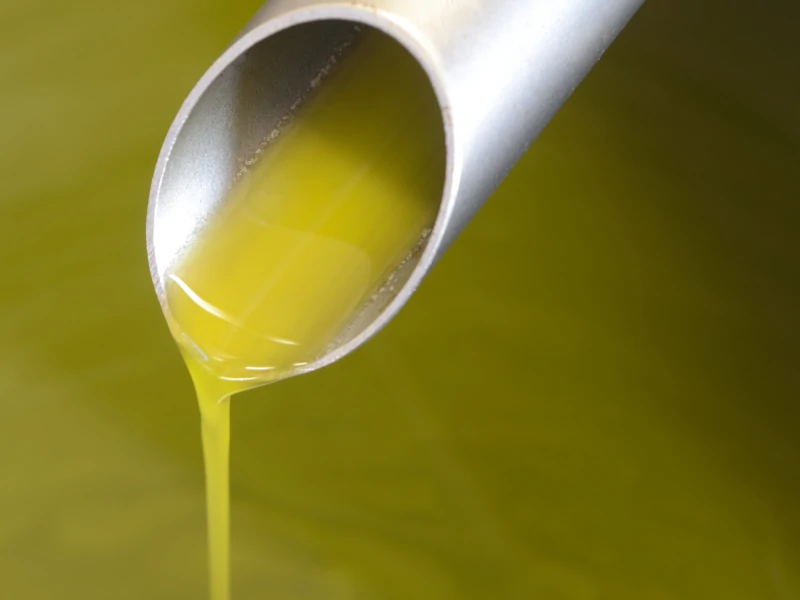 Orlandi Extra Virgin Olive Oil Pretuziano DOP
Artisan olive oil is a thing of beauty. Spicy, aromatic and with a delicious tang of bitterness, this Pretuziano DOP Extra Virgin Olive Oil is truly exceptional. It's just as deep and complex as the Montepulciano d'Abruzzo wines that the producer, Orlandi Contucci Ponno, is better known for. Deep pine green in colour, it's made from Leccino, Frantoio and Dritta olives – grown in the Teramo hills of north Abruzzo. We love this as a dip, or lightly drizzled over some Italian hard cheese.
Villa de Varda Pralines with Grappa Cream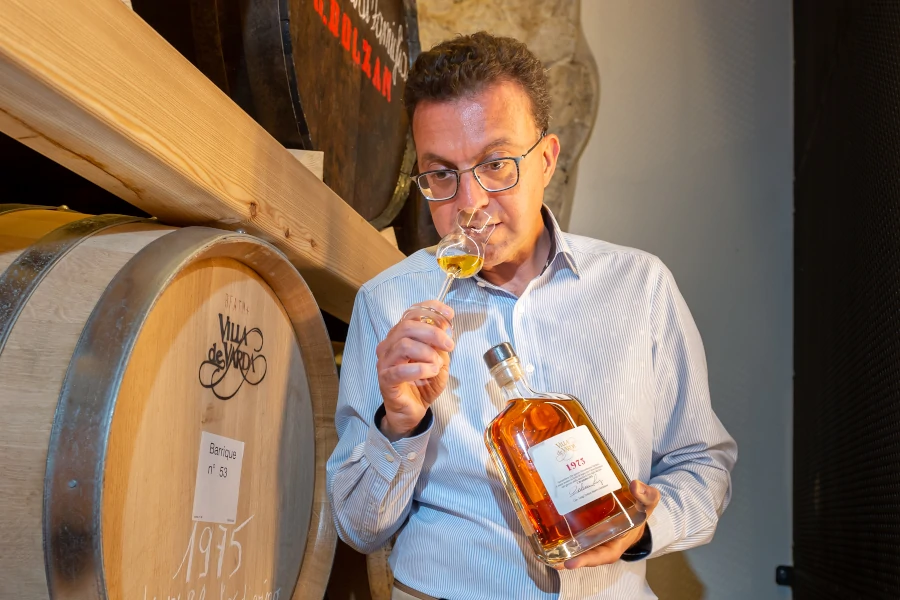 Fans of boozy chocolates will adore these hand-made pralines, crafted by the maître chocolatier of Villa de Varda – an artisan grappa distillery in the Dolomite Alps. The hard, dark chocolate shell yields to a soft and delicate centre infused with the distillery's award-winning Grappa Riserva Triè. Each mouthful brings the delightful combination of bitter Italian chocolate and rich barrique-aged grappa, with its complex flavours of vanilla, orange peel and wildflowers.
Piemonte Hazelnut and Chocolate Crème
Made in tiny quantities, this artisan hazelnut and chocolate paste blows supermarket versions out of the water. It's crafted by Nocciole d'Elite – a small, family-owned hazelnut farm just a stone's throw from Barolo. We met the owner, Emanuele Canaparo, through award-winning winemaker Paolo Demarie. The succulent taste of real hazelnuts and soft, creamy texture is down to the high quality Tonda Gentile delle Langhe hazelnuts. These are considered to be among the best in the world, and in this crème they meet the highest quality standards of the Nocciola Piemonte IGP regulations. Spread it on crusty bread for an indulgent weekend breakfast.
Expand your foodie horizons
Whether you have a sweet tooth or prefer something savoury, these luxurious Italian foods will certainly earn their place in your store cupboard. They also make an excellent gift, especially when teamed with a wine (or grappa) sourced from the same producer. Explore our collection of wine gifts, available with free next day delivery to the mainland UK.