In October 2021, Elvira and I were lucky enough to visit the Broccardo family winery to taste their 2017 Barolo wines.
It's worth mentioning that I am very cautious about the 2017 vintage. It was a hot and dry summer, and not exactly ideal – as you'll see in my guide to the best Barolo vintages. Despite this, I was very impressed with what winemaker Filippo Broccardo was able to produce. It's not just my opinion, either. Each of these Barolo wines was also blind-tested by an expert panel, resulting in Decanter medals all round. So, despite my initial reservations, I was confident about the fine quality of these 2017 Barolo wines.
The Broccardo family own four cru vineyards, spread across three comunes: two in Monforte d'Alba, one in Barolo, and one in Novello. Filippo uses large, old oak barrels for aging, and produces all of his Barolos in the same style. His wines ultimately show the nuances and differences of the terroir.
I really like the idea of sipping all four wines, and taking an imaginary journey across parts of Barolo DOCG. I can't think of a better way to truly experience the way Barolo's flavours change based on location. In a comparative tasting like this, I think it's important that all wines come from the same winery. This way, there's no interference from the winemaking style, type of barrel or machinery. The only difference is terroir.
So, how did these four Barolo wines measure up against each other? Read my "trip report" below for a full analysis.
Barolo San Giovanni, South West Monforte d'Alba
Barolo San Giovanni is dark and powerful with mouth-drying tannins and flavours of blackberry and espresso. It comes from the San Giovanni cru in the western part of Monforte d'Alba. The soils are composed of Sant' Agata marls, and Diano d'Alba sandstone.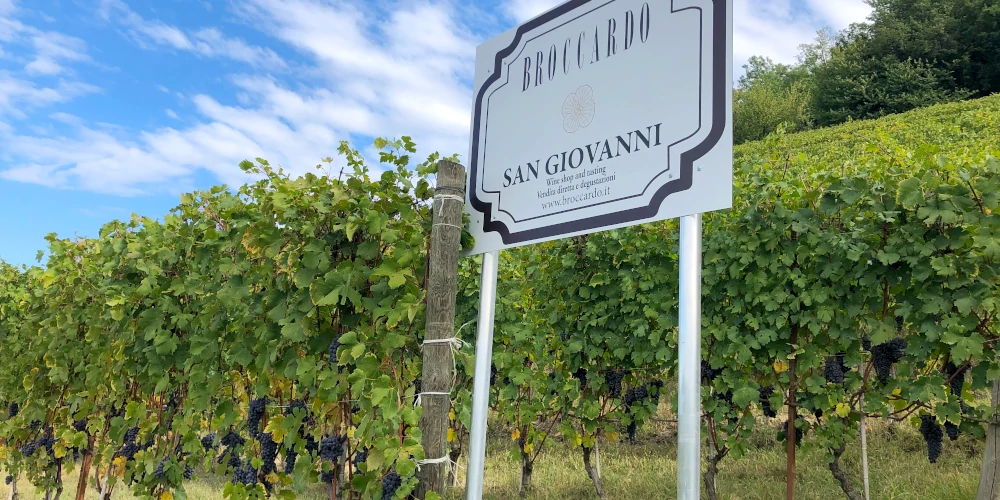 Barolo Bricco San Pietro, West Monforte d'Alba
The Barolo San Pietro cru soil is composed of sandy Sant'Agata Fossili marls. This type of soil is responsible for austere, masculine wines.
Bricco San Pietro Barolo has aromas of violet, black tea, juniper berry and sandalwood. The tannins are very powerful, so I think the 2017 vintage has a very high ageing potential.
Barolo Ravera, Novello
Barolo Ravera impressed me with its very rich flavours. The wine bursts with aromas of rose, red cherry, mint and dried cranberry, with tempting notes of chocolate cherry liqueurs and espresso.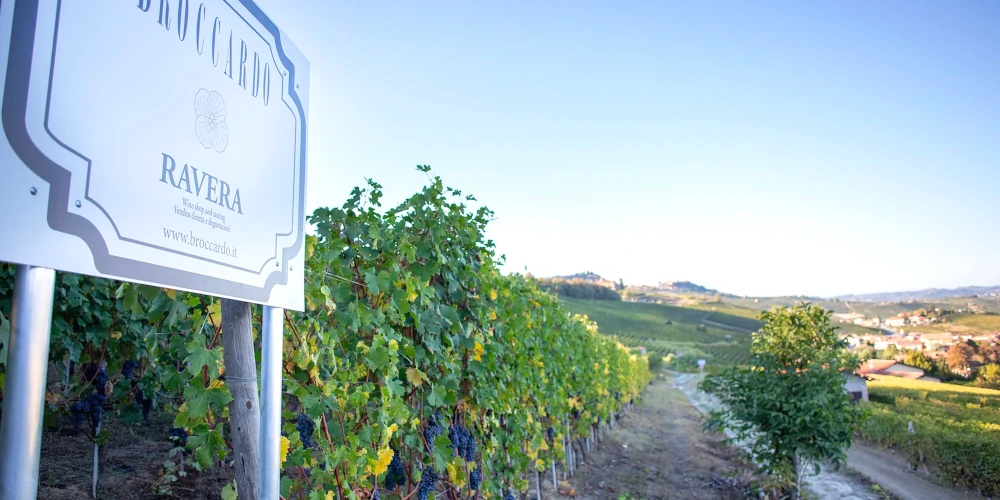 Laura Broccardo explains that this vineyard is planted with 25 year old vines, at 390 metres above sea level. The soil contains more clay and retains more water, which is very beneficial in hotter years. It is a very windy hill, and this air circulation helps to protect the grapes against disease. The south-facing exposure helps the grapes to ripen and develop complex flavours.
Barolo Paiagallo, the comune of Barolo
Barolo Paiagallo comes from a stony hill overlooking the impressive Castle of Barolo. It is planted on the south-east-facing part of the hill at an altitude of 345 metres.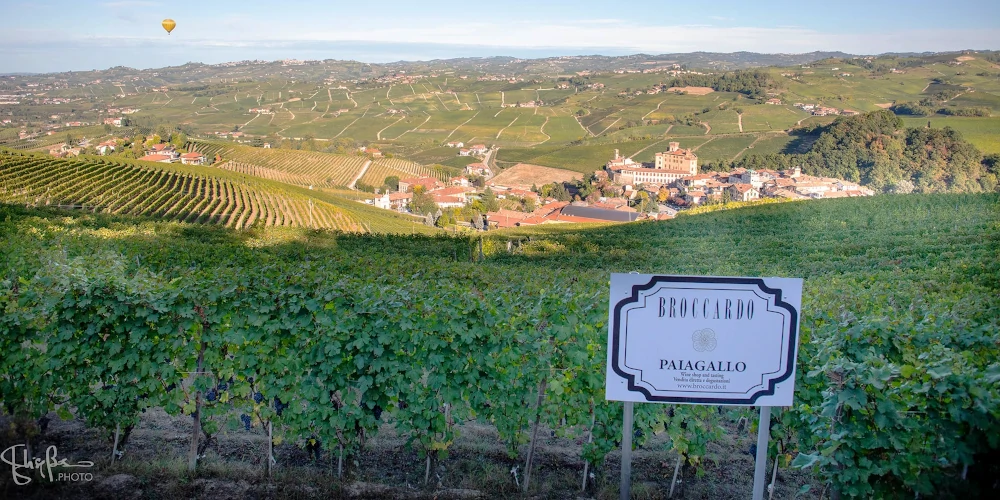 This wine is very fresh, with flavours of mint, wild strawberry and savoury notes of liquorice and balsamic vinegar.
Take your own Barolo journey with Broccardo
Although each of these four wines come from the same vintage, the same winemaker and the same DOCG, each one has its own unique character due to where the grapes were grown. Explore our range of Barolo and taste the difference for yourself. And remember, if you buy any six bottles of wine from our collection, you get 10% off the total price.