Decanter Magazine has named Peter Zemmer Pinot Grigio Giatl Riserva 2018 one of the best premium Pinot Grigios on the market, giving it an outstanding score of 94/100. With its pronounced flavours of passion fruit, elderflower, honey and ginger – combined with a sumptuous mouth-feel from careful ageing – it's not hard to see the appeal.
Premium Pinot Grigio: a step above the rest
Because of its mass-market popularity, Pinot Grigio wine has gained a reputation for being generic and – dare we say it – bland. Of course, that's not always the case. In a recent article for Decanter (Expert's Choice: Premium Pinot Grigio), wine expert Michael Garner sets out to pick the most "rich, weighty and voluptuous" examples of this famous white that are "anything but ordinary". Among his selections, Peter Zemmer Pinot Grigio Giatl Riserva 2018 scored particularly high – with 94 points out of a possible 100.
The Decanter Expert verdict
Garner calls this wine "a Pinot Grigio with real swagger." He was particularly impressed by Peter Zemmer's unique winemaking process, which involves fermentation and long lees aging in French oak, along with time aging in bottle. Garner notes that this gives the wine "an unctuous, mouth-filling texture to match its rich, golden fruit flavours." Among those, he was particularly captivated by "flashes of patisserie and honeyed lemon aromas" which "give a sense of vibrancy". He recommends drinking the 2018 vintage any time from now until 2027. Due to its complexity and depth, this is a white wine that will happily improve for a few years.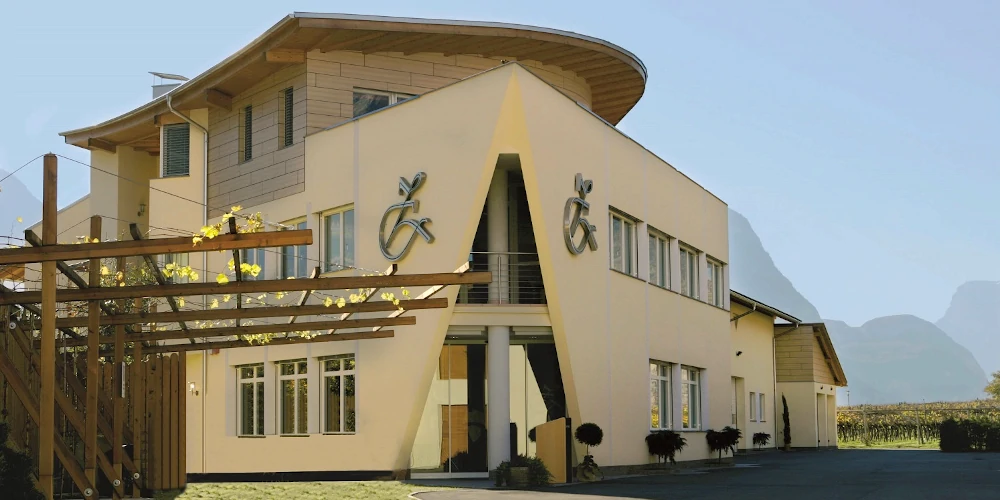 Why Peter Zemmer Pinot Grigio Giatl Riserva is special
So, aside from the winemaking process, what else makes Peter Zemmer Pinot Grigio Giatl Riserva so different from supermarket wine? Well, it all begins in the vineyard. Zemmer grows the grapes for this wine in the low-lying vineyards of the Giatl area of Coritina, nestled in the valley floor of the Alps. The warmth of the valley helps sugars to develop in the grapes, while cool afternoon breezes from Lake Garda help to retain zingy acidity. Once they're ripe, Zemmer's team hand harvests the grapes – selecting only the very best berries. This careful attention to detail at every step of the process results in a Pinot Grigio which stands head and shoulders above the crowd.
The latest in a long line of fans
Garner isn't the only wine expert to fall in love with Peter Zemmer Pinot Grigio Giatl Riserva. Last year, John Clarke named it "the best dry wine for summertime sipping" in an article for The Independent. It's also won the prestigious "Three Glasses" award from Gambero Rosso, and claimed 93 points from both Robert Parker and James Suckling. Unsurprisingly, it's a huge favourite with Independent Wine's discerning customers too. So much so, that we stock it in two sizes (regular and magnum).
If you want to find out what all the fuss is about, buy a bottle of Peter Zemmer Pinot Grigio Giatl Riserva and enjoy free next day delivery across the mainland UK.