Rubinelli Recioto della Valpolicella Classico DOCG 2013
| | |
| --- | --- |
| Geographical Indication | |
| Grape | |
| Vintage | 2013 |
| ABV | 14.5% |
| Volume | 500 ml |
Rubinelli Recioto della Valpolicella Classico DOCG 2013
£58.95
Only 4 left in stock
| | |
| --- | --- |
| Geographical Indication | |
| Grape | |
| Vintage | 2013 |
| ABV | 14.5% |
| Volume | 500 ml |
Sweet wine made from grapes dried in a volcanic cave, with flavours of maraschino cherry, chocolate brownie and vanilla
Rubinelli Recioto della Valpolicella is crafted in San Pientro di Cariano, in the Valpolicella's Classico zone. What makes this wine truly special is that Rubinelli dry their grapes beneath the winery in a cave made from volcanic tufo (tuff) rock.
Winemaking
Rubinelli Recioto is made from a blend of 50% Corvina, 25% Corvinone, 15% Rondinella, 5% Molinara and 5% Oseleta. The grapes are harvested by hand in September, and dried in fruttaio for five months, concentrating their sugars and flavours. In February, the grapes are fermented at a controlled temperature for 20 days. Then, the wine is left for six days to macerate on the skins. To finish, the wine is aged in small French oak barriques for ten months.
Tasting notes
Deep ruby in colour, this Recioto wine balances its sweet chocolatey flavours with zingy acidity. In the mouth, it bursts with flavours of maraschino cherry, chocolate brownie and vanilla, complemented by spicy undertones of cinnamon and black pepper.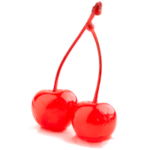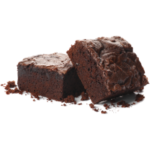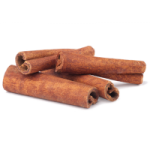 Awards
Gambero Rosso "Two Glasses" (2011, 12, and 13 vintages)