Fratelli Pardi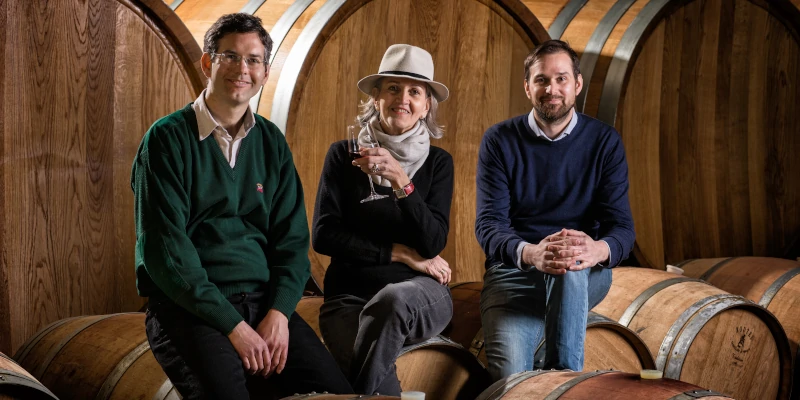 The 100-year-old Fratelli Pardi winery specialises in wines made from Sagrantino, the most tannic Italian grape. The winery sits in the medieval town of Montefalco, Umbria. It first opened in 1919, in the basement of an old monastery, before moving to its current location in 1947.
Sagrantino was once used to make inexpensive, bold and sweet wines, suited for the needs of the Catholic Church. Albertino Pardi, who received his viticulture degree in Venice, belongs to the new generation of winemakers who have developed a modern style of high-quality Sagrantino. These wines are dry, less tannic and more approachable. Albertino's method is based on a short fermentation with mechanical stirring of the grape skins, in order to facilitate extraction of flavours without overpowering the wine with tannins.
Location: Montefalco, Umbria
Denominations: Montefalco Sagrantino DOCG, Spoleto DOC
Hectares under vine: 11
Annual production: 55 000 bottles
Winemaker: Alberto Pardi
Viticulturist: Tiziano Maschio
Website: https://www.cantinapardi.it/
No products were found matching your selection.