Malvirà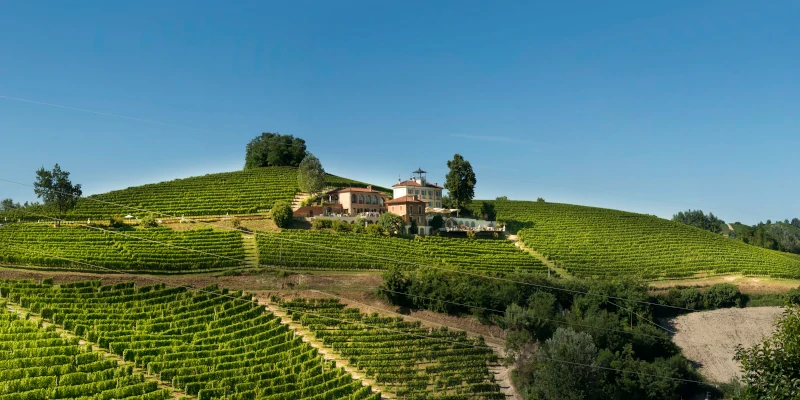 Set near Canale, Roero DOCG's main town, Malvirà is a sustainable, 100% organic winery owned by the Damonte family. Malvirà's vineyards are planted on several important MGA (cru) sites in Canale, such as Trinità, San Michele, and Renesio. Malvirà has been included in Ian D'Agata's "Native Wine Grapes of Italy" encyclopaedia thanks to the quality of their wines.
The Damonte family also owns Villa Tiboldi – a magnificent hotel and a fine dining restaurant. Situated on top of the Trinità hill, it offers warm hospitality and a breath-taking view of Roero's rolling hills.
Location: Canale, Roero
Denominations: Roero DOCG
Hectares under vine:  43
Annual production: 300 000 bottles
Winemaker: Roberto Damonte
Viticulturist: Massimo Damonte
Sustainability: Certified Organic
Website: https://www.malvira.com/
No products were found matching your selection.