Peter Zemmer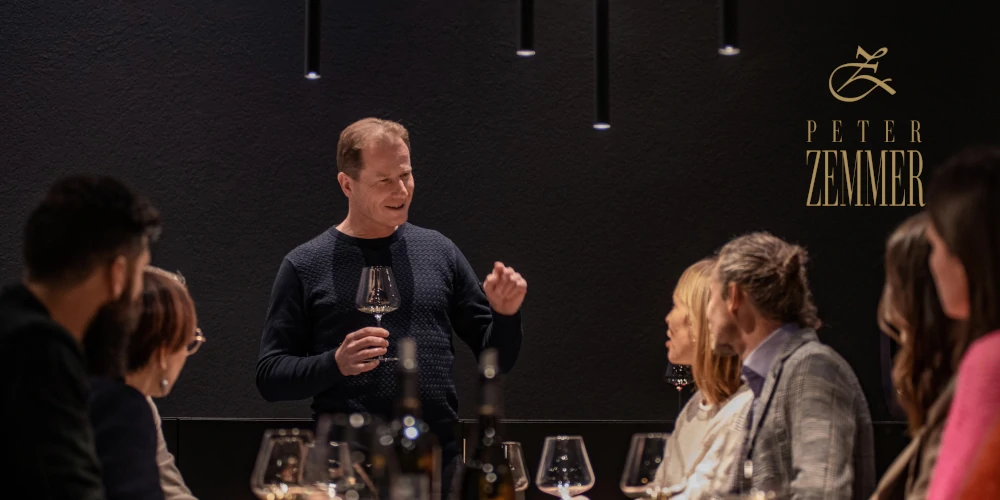 Founded in 1928, Peter Zemmer's winery is located in Cortina s.s.d.v. (or Cortina sulla Strada del Vino). This village is set in Bassa Atesina / Unterland: the southern part of Alto Adige, where the valley widens. The famous Alto Adige's "wine road" – Strada del Vino or Weinstraße – begins right here, and takes you all the way to Bolzano.
Read our Comprehensive Guide to Alto Adige DOC.
Peter leverages the natural conditions of Alto Adige to plant grapes at their most suitable altitudes. Gewürztraminer, Lagrein (Furggl vineyard) and Pinot Grigio (Giatl vineyard) are planted in the lowlands, at 220-230 metres, while Müller-Thurgau is planted higher up the slopes at 800 metres. Vigna Kofl – at 1,030 metres – offers the best conditions for Pinot Noir.
Thanks to their premium quality, Peter Zemmer's wines have won multiple Decanter Medals and a number of prestigious Italian awards.
Location: Strada del Vino 24, Cortina s.s.d.v., Alto Adige
Denomination: Alto Adige DOC
Hectares under vine: 59
Annual production: 500 000 bottles
Winemaker: Alberto Postal, Peter Zemmer
Viticulturist: Alberto Postal, Peter Zemmer
Website: https://www.peterzemmer.com/en/