Ridolfi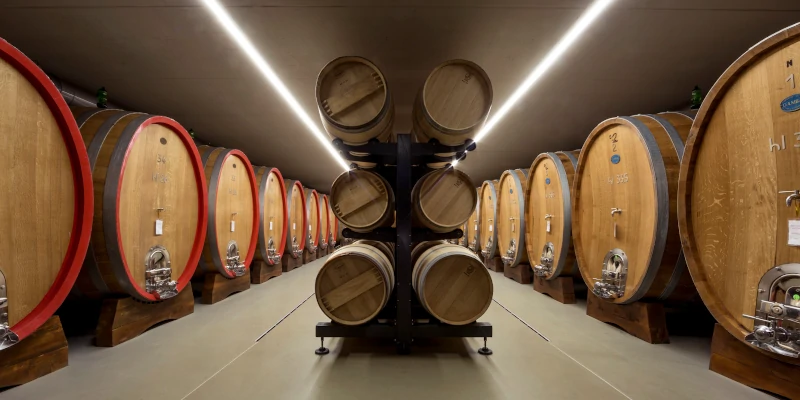 Ridolfi is a historic winery located three miles north-east from the historic town of Montalcino. New management re-launched it in 2011, introducing a fresh line-up of wines that have won major Italian and international awards. Most recently, Ridolfi was named "The Up and Coming Winery of 2021" by Gambero Rosso – publishers of Vini d'Italia, the number one wine catalogue in Italy.
Location: Tuscany
Denomination: Ridolfi di Montalcino DOCG
Hectares under vine: 19
Winemaker: Gianni Maccari
Website: www.ridolfimontalcino.it
Green status: Sustainable since 2014, certification to organic
Notable achievements: "The Up and Coming Winery of 2021", Gambero Rosso | "Donna Rebecca" wine named one of top-100 Italian wines by The WineHunter
No products were found matching your selection.