Italian Wine Knowledge Base
With over 300 grape varieties, and a huge number of wineries and brands to choose from, it's easy to be overwhelmed by Italian wine. We've developed this "Italian Wine knowledge base" to help you learn interesting facts and discover quality wines that will also match your personal preferences. Our essential guides will help you to navigate the different grapes, wine styles and regions of Italy while our articles on food pairings will help you to plan the perfect dinner.
Explore further: Key denominations (wine-producing regions)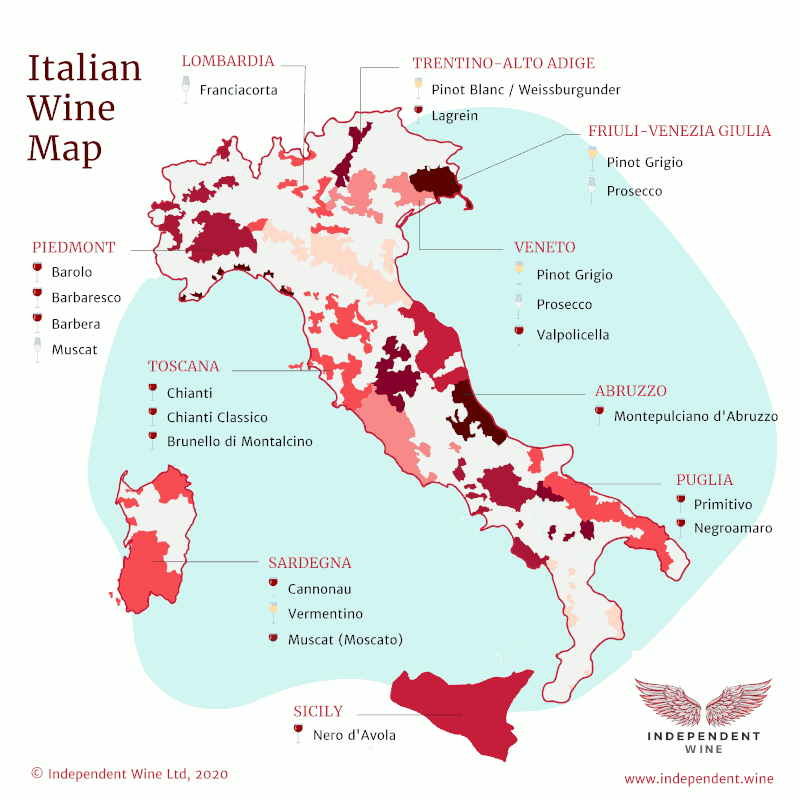 Food and wine pairing is key to creating the perfect meal. In the restaurant industry this is usually handled by sommeliers. When you're dining at home, it's up to you to make the right choice – so we've created this Guide full of practical tips.
Salty foods – like grilled steak or hard cheese – go really well with big, bold red wines like Barolo or Brunello. For pasta Carbonara and cheese risotto, pick Trebbiano Spoletino or  Sardinia's Vermentino – as highly acidic wine cuts through fat and cleanses the palate. For salads, look for cool-climate white wines like Alto Adige Pinot Grigio, Lake Garda Lugana or Piemonte Arneis.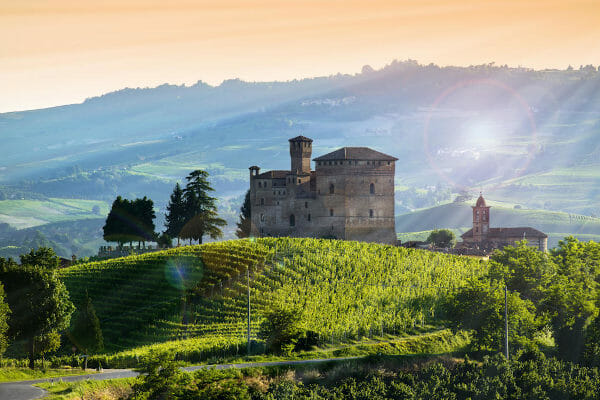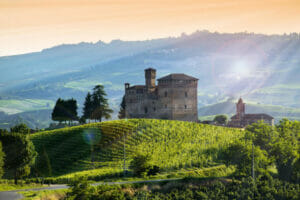 Barolo wine is made from 100% Nebbiolo grape grown in a small area of North-West Italy – the Barolo DOCG in Piemonte. The vineyards of Barolo are one of the few wine-growing regions protected by UNESCO as a World Heritage Site. The full name for Barolo wine is "Barolo DOCG", and DOCG stands for Denominazione di Origine Controllata e Garantita. Only a small number of vineyards can produce this wine, and the maximum harvest per hectare is capped to 8,000kg of grapes. This is just under 7,000 full-sized bottles per hectare.
Learn more about this blockbusting red in our full guide to fabulous Barolo wine.
If your special someone has been dropping hints about which wine they want, or won't stop talking about their favourite grapes and regions, it's easy to choose the best wine gift. But what if you don't know for sure? Or if you're personally not really into wine and feel overwhelmed by all the different options?
Don't worry. With our tips, you'll be able to safely choose a high-quality wine that they'll adore.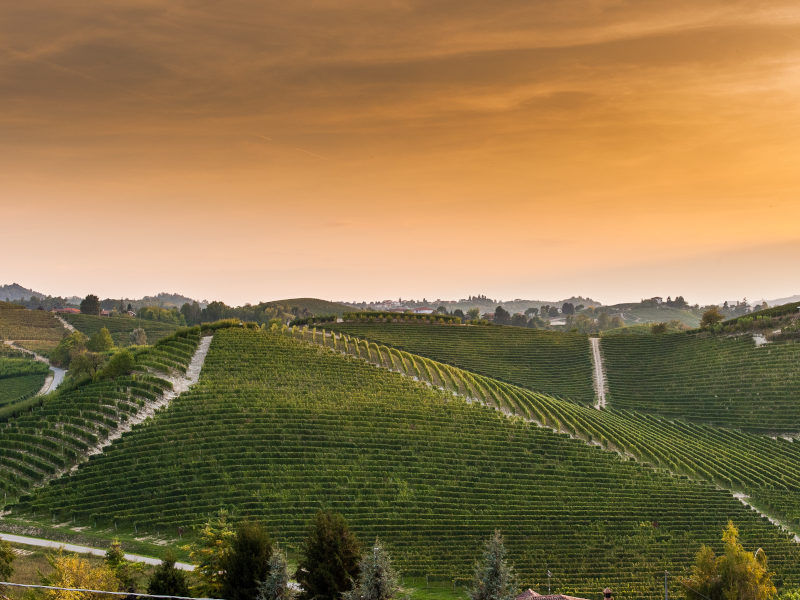 Roero DOCG is the source of elegant and less tannic Nebbiolo reds. It's also the home to delicate Arneis whites with flavours of apricots and white flowers, and delightfully spritzy Arneis spumante. Located north of Alba in Piemonte, Roero is often overlooked in favour of its more famous neighbours, Barolo and Barbaresco. This is a shame. Roero's landscape – with its rolling hills, steep vineyards and unique sandy soils – produces some of Italy's most intriguing wines. If Roero isn't on your radar yet, here's everything you need to know about the land and its wines.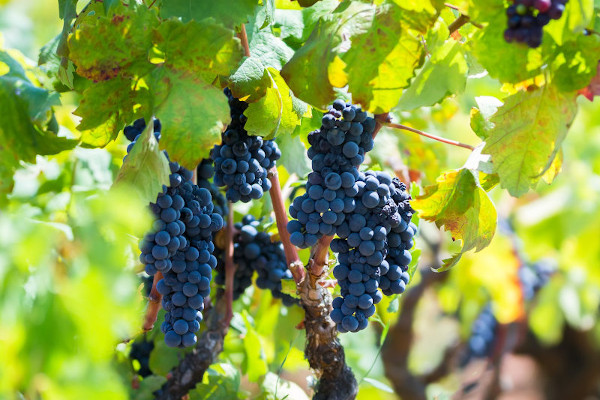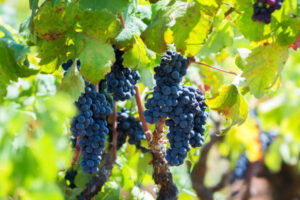 Primitivo is a black-skinned grape that produces powerful red wines. Typical high-quality Primitivo tastes like blackberry, dark chocolate and liquorice. Primitivo di Manduria DOC is located in the provinces of Taranto and Brindisi. With 4,532 hectares under vine, it produces 19 million bottles per year. Salento IGT covers the provinces of Taranto, Brindisi, and Lecce, and produces 16 million bottles of Primitivo wines, ranging from very inexpensive to top quality.
From tasting notes and region guides to history and recommended bottles, read on to find out everything you need to know about Primitivo or check out Primitivo wines in our wine shop.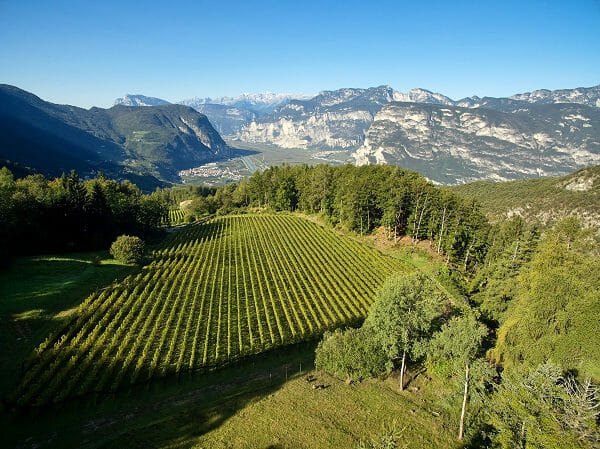 Alto Adige – aka Südtirol – is the German speaking part of Italy, nestled in the foothills of the Dolomite Alps. The region's wines are distinct and different from those in the rest of the country, thanks in part to the cool climate and the use of international grape varieties like Pinot Noir, Merlot and Gewürztraminer. This is where you'll find some of Europe's highest vineyards, some sitting at a whopping 1,100m above sea level.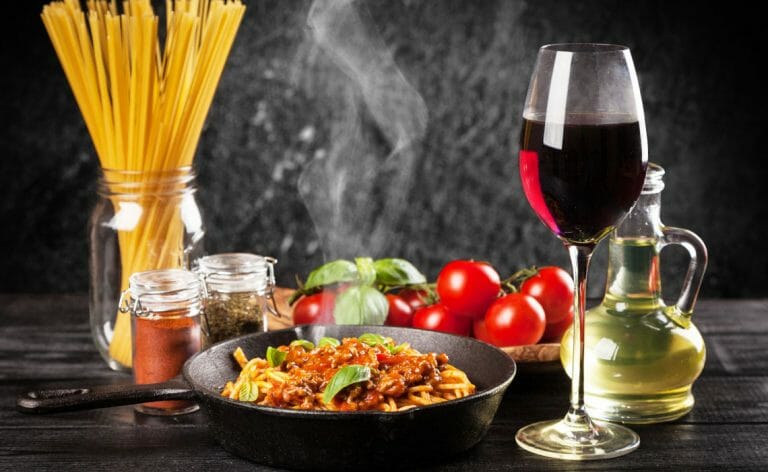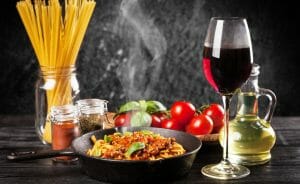 If you're looking for some dinnertime inspiration, we've asked our favourite food bloggers what they like to eat with Barolo, Barbaresco and Barbera.
Barolo and Barbaresco are known as the King and Queen of Italian wine. It's no wonder nearly one in five Italian households choose Barolo to drink with their special meals for Easter or Christmas. Barbera is Italy's third most popular grape. It's high in acid and low on tannin, so has a light and refreshing flavour that cuts through succulent meat dishes.
Check out our suggested food pairings and recipes.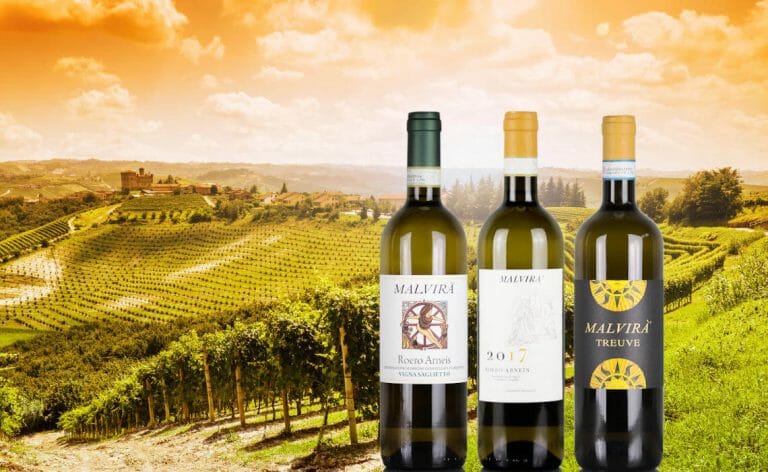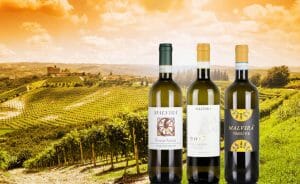 Deliciously sharp and refreshing, the mouth-watering Arneis white wine from the Piedmontese region of Roero was made for warm evenings on the patio. While it's little known outside of Italy, Roero is in one of Italy's best grape-growing areas. In fact it's just on the other side of the Tanaro River from Langhe, where the iconic Barolo and Barbaresco are made.
We've spoken to our favourite food bloggers and asked them to share the recipes they think go best with a cool glass of Roero Arneis white wine. Check out their mouth-watering suggestions here.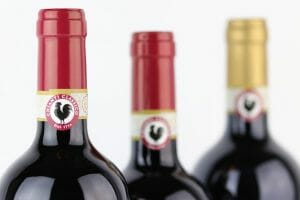 One of Italy's best-known red wines, Chianti is also one of its most misunderstood. The main confusion comes from the difference between basic Chianti and the more prestigious Chianti Classico.
Rosso is the standard version of Chianti Classico DOCG. It's known for its concentrated flavours of red fruits. Riserva is made only in exceptionally good years, and the winemaker will typically use grapes from the best parts of the vineyard. Gran Selezione is the top class of Chianti Classico DOCG wines, officially approved for vintages starting from 2010. Unsurprisingly, it has the toughest rules and regulations.
Read our Essential Guide to learn more interesting facts about these iconic Italian red wines.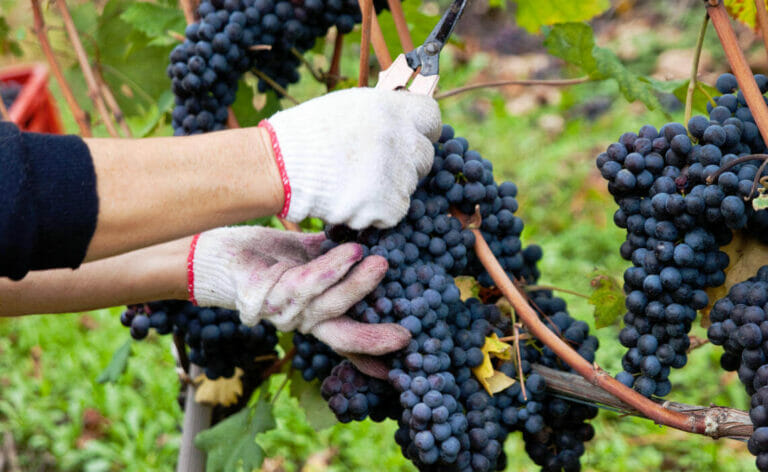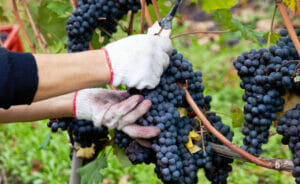 Is there a technical reason why premium wine is sold at a higher price – or if it's just clever marketing?
Today we're going to "look under the hood" – after all, my background is in engineering and manufacturing. We'll look at the different production methods used for high-volume, supermarket wine and small-volume, premium wine and show how it impacts the price difference.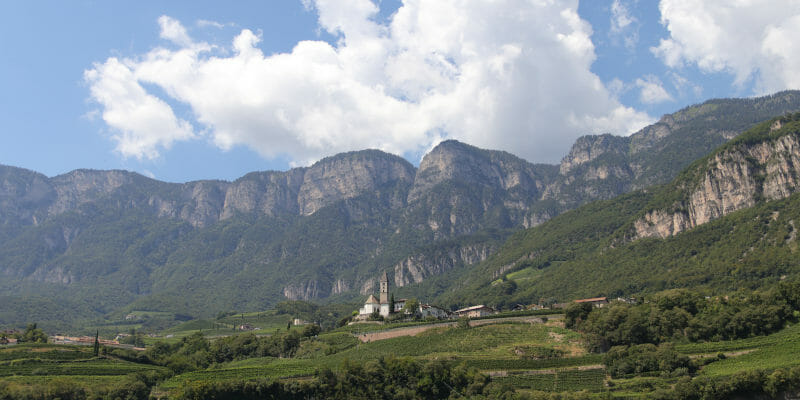 Alto Adige DOC is an Italian wine-growing region that produces high-quality aromatic white wines like Riesling, Gewurztraminer and Pinot Bianco. These are dominated by aromas of tropical fruits like passion fruit, guava and lychee. It's also known for Pinot Noir, which is packed with crisp and juicy red fruit aromas like fresh raspberry and cranberry, or fresh black fruits like blackberry and mulberry.
We've put together this travel guide to explain what makes Alto Adige and its wines so special. If you decide to visit, here are some practical tips on what wineries to visit and where to stay.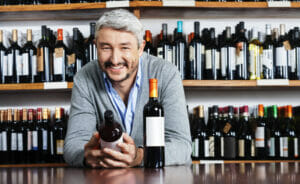 What is the right price for Barolo? With bottles costing anywhere from £16 to £260 and over, it's a really broad range. If you're not a wine expert, it can be hard to know whether you're getting great value for money, or are paying over the odds.
The price of Barolo is very much based on the quality of the wine, which is influenced by how the grapes are grown and how the wine is produced. In general, there are three tiers of Barolo…read to learn more.